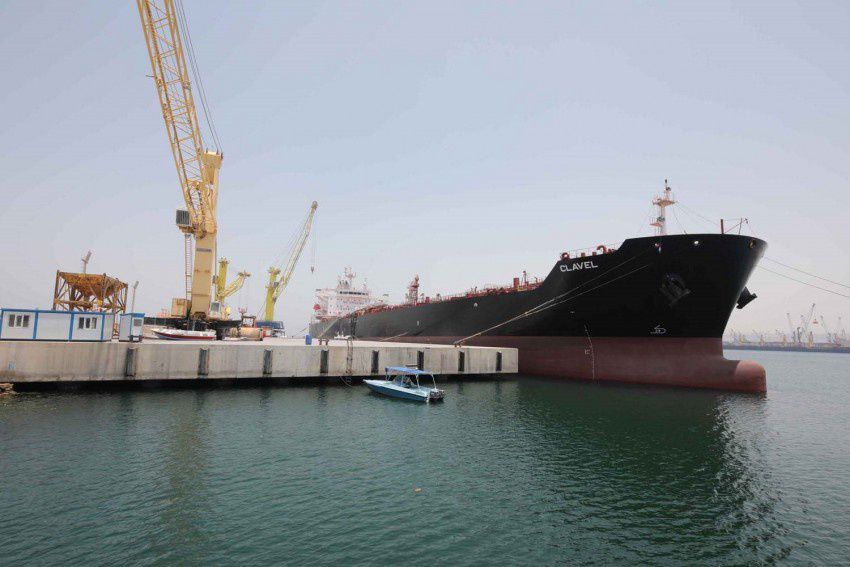 On Chabahar Day, India Pushes For Iran Port In Key International Route
04th March 2021 08:26 pm
Outlook

The grand strategic vision for the Chabahar port project has yet to materialise, thanks largely to the crippling sanctions regime slapped on Iran by the United States.
But at long last there appears to be light at the end of the tunnel. Foreign minister S. Jaishankar, speaking at a virtual meeting of the India Martime Summit, which celebrated Chabahar Day, held out hope for the future, saying: 'The port is part of our shared commitment towards peace, stability and prosperity of the people of Afghanistan. India has utilised the Chabahar port to ship 75,000 MT of wheat as humanitarian food assistance to Afghanistan in September 2020.'
He said, 'The Chabahar port has not only emerged as a commercial transit hub for the region but also facilitated the delivery of humanitarian assistance, especially during the Covid-19 pandemic.''
With the change in government in Washington, tension with Iran has gone down considerably.