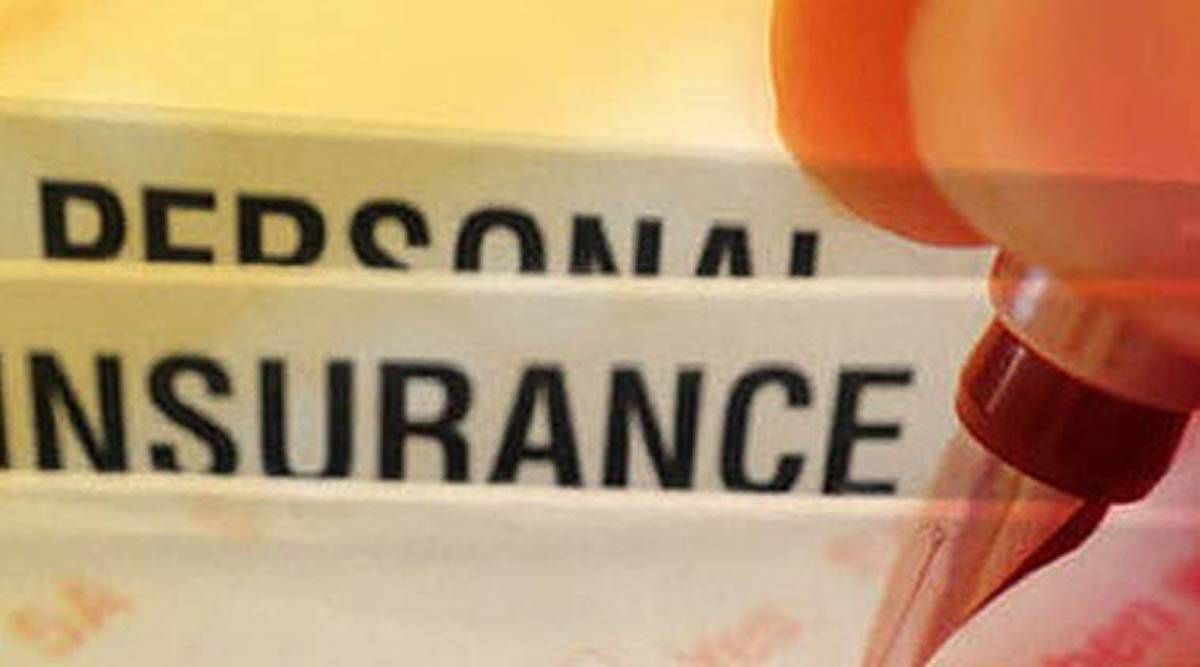 Motor, crop insurance biz declines, health rises 11%
21st April 2021 05:00 am
The Indian Express

Get email alerts for your favourite author. Sign up here
India's general insurance industry narrowly missed the milestone of Rs 2 lakh crore of gross premium during 2020-21, due to the negative growth in motor insurance — the largest portfolio in the industry — and crop business.
The industry ended financial year 2020-21 with a positive year-on-year (y-o-y) growth of 5 per cent at Rs 1,98,735 crore, aided by growth in health insurance segment. While the health portfolio, propelled by the Covid-19 pandemic, has grown by 11 per cent to Rs 58,584 crore, two large business segments — overall motor portfolio and crop business — of the industry declined during FY21. Premiums in the overall motor portfolio have fallen by around 2 per cent to Rs 67,790 crore, while the crop business has fallen by 3.5 per cent to Rs 31,184 crore during FY 2020-21, according to figures compiled by GI Council and Irdai.
In the motor portfolio, motor third party (TP) premium — which has not been hiked by the Insurance Regulatory and Development Authority of India (Irdai) in FY21 — has grown 5 per cent to Rs 10,650 crore.