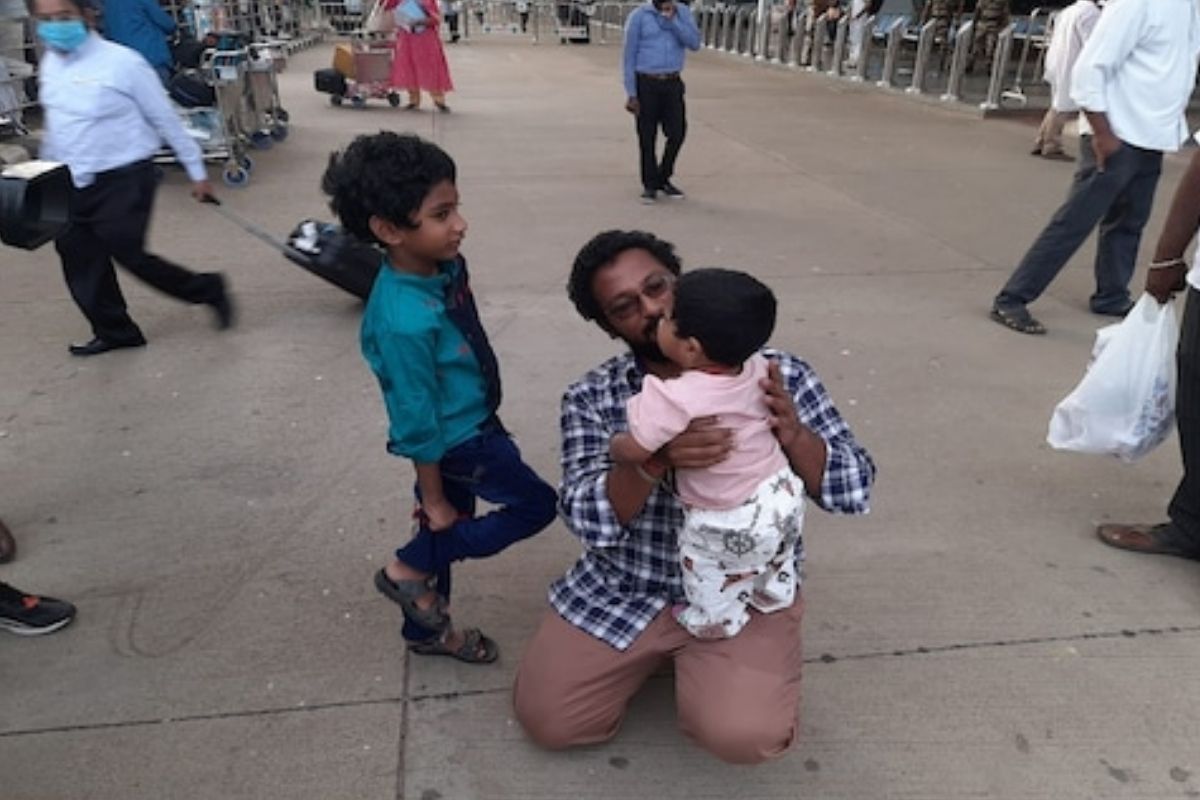 11-month-old Baby Comes Back to India from Dubai Carrying Mother's Ashes Who Died Due to Covid
18th June 2021 07:53 pm
News18

An 11-month-old child on Thursday arrived in India from Dubai, carrying his mother's ashes, who died due to Covid-19, along the journey.
He was received at the Trichy International Airport by his father, Velavan, a resident of Kallakurichi district. His wife Bharathi, 38, and their three children lived a normal and happy life until the demise of their eldest son due to kidney failure.
Barely through the grief of losing their son, the couple was trapped in debt due to their late son's medical expenses. Bharati moved to Dubai with their 9-months-old baby Devesh last March to work off their debt.
Unfortunately, Bharathi lost her life to Covid-19 on May 29, and was buried in Dubai.
Their son was taken care of by friends while Bharathi received treatment, and later died.
Read all the latest updates on COVID-19 here.