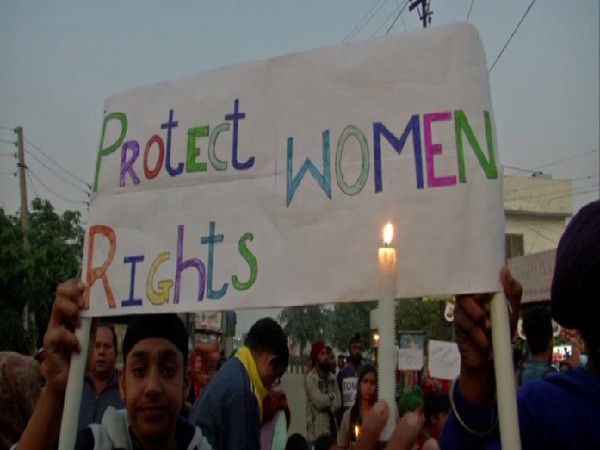 Pakistan sees considerable decline in status of women as compared to Bangladesh
08th April 2021 11:22 pm
Lokmat

Even after 50 years since Pakistan and Bangladesh became two separate countries in 1971, the two nations are diametrically opposed in terms of the status of women with Islamabad witnessing a decline over the years.
Fabien Baussart for Modern Diplomacy writes that women in Pakistan have been severely disadvantaged and discriminated against, having been denied a whole range of economic, social and political rights. Much of the Pakist society still lives under the patriarchal, outdated code of so-called 'honour' that systemises the oppression of women.
While Pakistan has seen a decline in the status of women, Bangladesh has seen remarkable progress seen by improvement in the lives of women, decline of fertility and maternal mortality rates and greater gender parity in school enrollment.