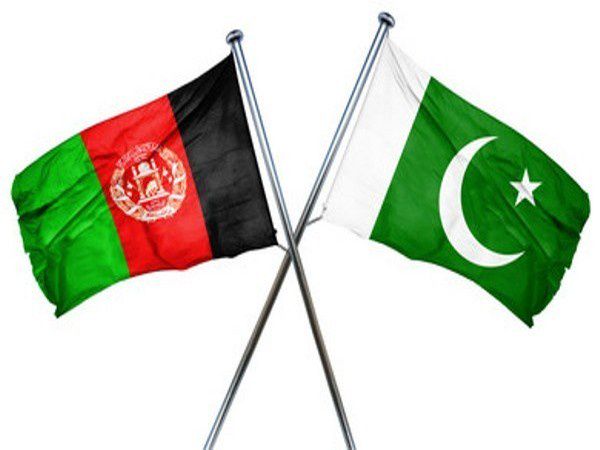 Taliban open to Istanbul summit but wants end negotiations to take place in Doha
17th May 2021 04:42 am
Lokmat

Amid the final drawdown of US troops from Afghanistan, the Taliban has agreed to begin substantive talks with the Republic team in Doha in the coming days, which would end the peace process stalemate.
According to Tolo News, the Taliban group plans to attend the Istanbul summit but wants the end negotiations to take place in Doha.
The negotiating teams met in Doha on May 14 after a long pause. Sources familiar with the meeting said the Taliban has asked to maintain the Doha negotiations--with serious discussions-- but they want the final outcome to be achieved in Doha, not in Istanbul.