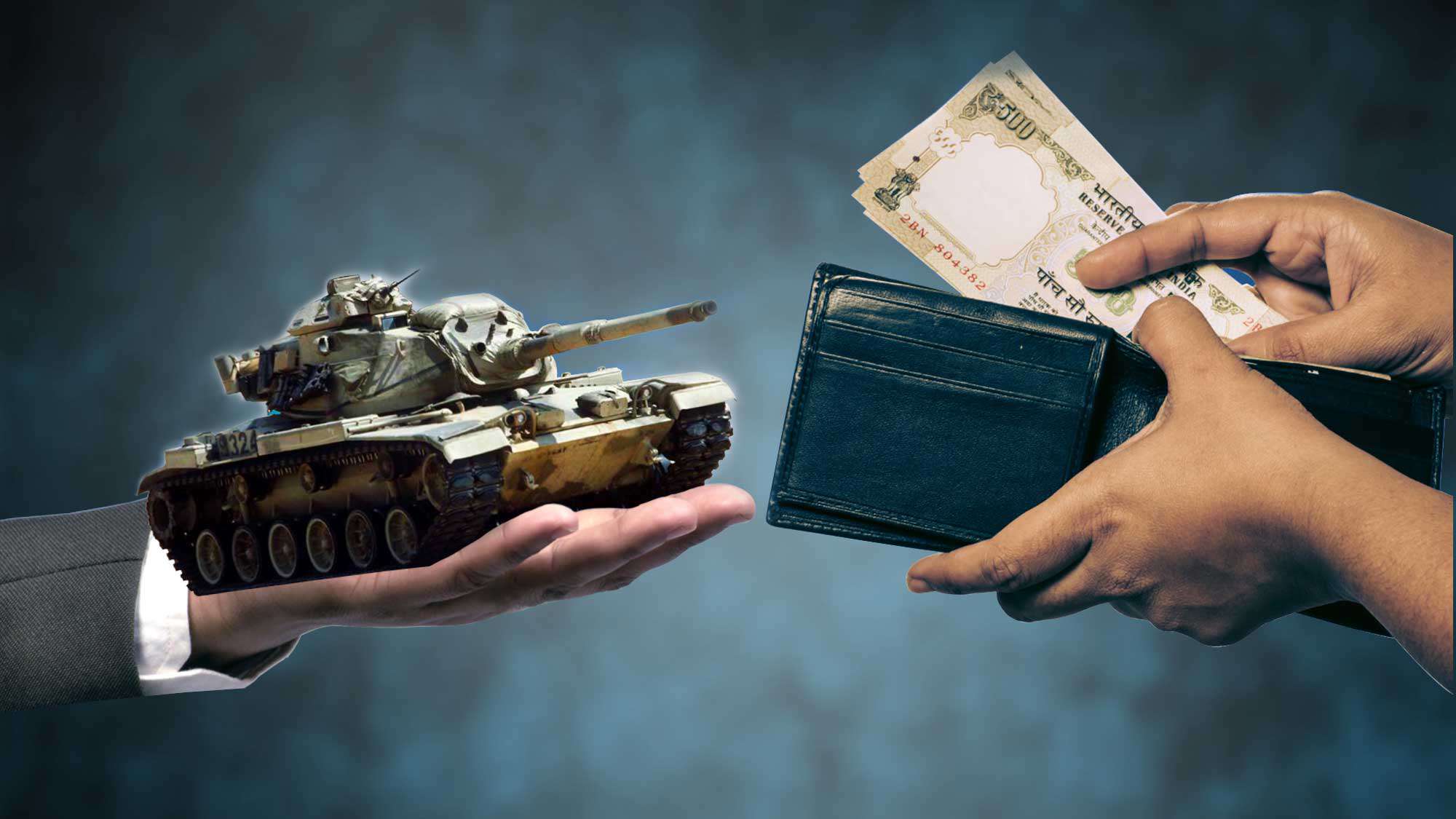 Defence Deals With Indian Firms Are Tricky: Here's Why We Import
21st February 2020 02:20 am
The Quint

Defence deals in India: Defence deals with Indian firms are tricky.
Every finance minister in the world would wish that money grew on trees. Alas, it is not so, and the situation becomes critical in countries where the social obligations of the government are as weighty, if not more, than its national security considerations; India is a prime example of this guns versus butter quandary. We, thus, have the 2020-21 defence budget at 1.44% of the national GDP, and the downward slope doesn't seem to be changing its trajectory.
This, despite the ground reality of the three services having glaring capability gaps that should have been addressed years back; the Indian Air Force is a case in point with its dwindling Squadron strength as the venerable MiG-21 phases out from operational flying, to be followed by others in due course.