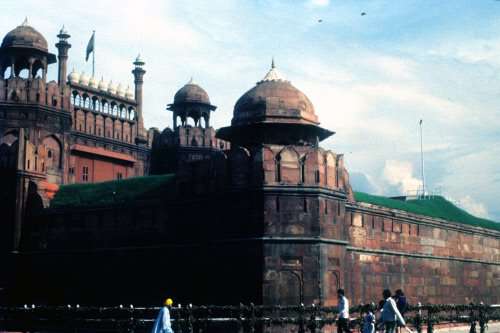 History in blocks: 10 places crucial to our freedom
15th August 2019 07:14 am
Deccan Herald

DH Web Desk,
The struggle for independence can be known through books, videos of the leaders' speeches, music and movies. But more, by visiting these lesser-known monuments that narrate their muffled tales.
1. Bangalore Fort in Bengaluru, Karnataka:
Nicknamed as the 'Abode of Happiness', the Banglore Fort was built by Kempe Gowda in 1537 using only mud-mortar. This mud fort was enlarged during Chikkadeva Raya Wodeyar's rule between 1673 AD - 1704 AD.
Later, after the arrival of Hyder Ali, the structure was converted to stone-mortar, in 1761. With the arrival of Ali's son Tipu Sultan, the structure was further strengthened.