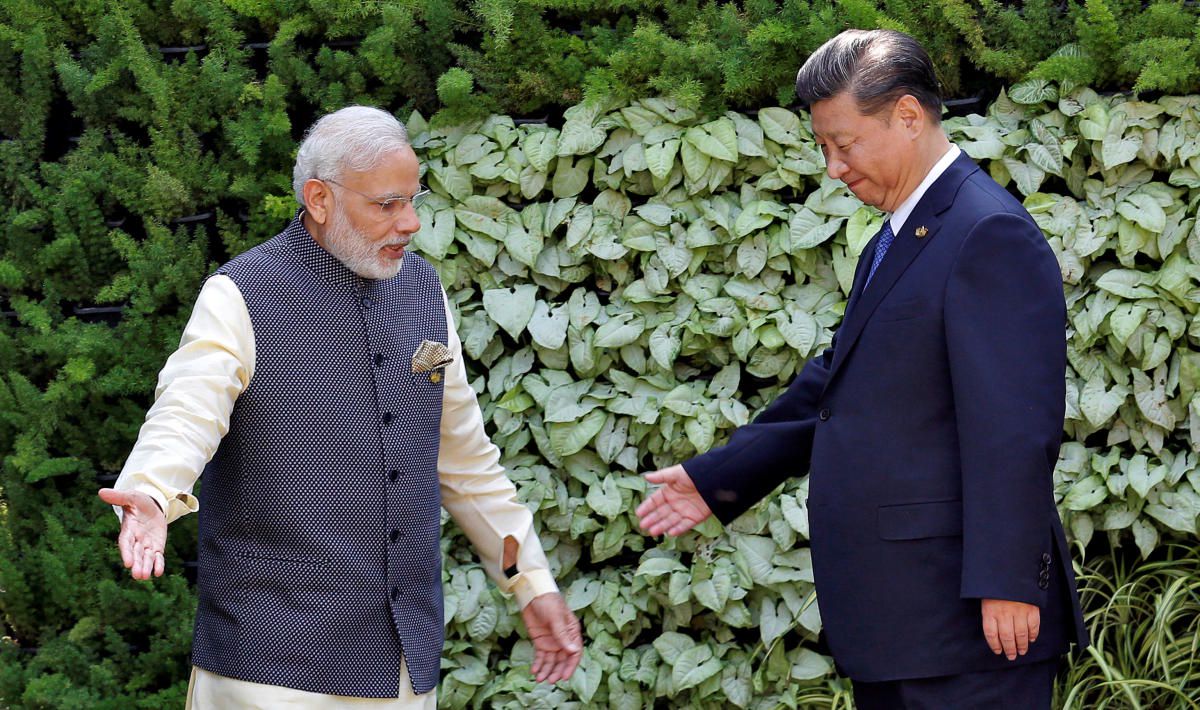 PM Modi reviews situation amid LAC tensions
27th May 2020 07:06 am
Deccan Herald

Anirban Bhaumik,
Amid rising border tensions between India and China, Prime Minister Narendra Modi on Tuesday reviewed the developments, while Beijing warned New Delhi that the situation might turn more intense than the 2017 Doklam face-off if the Indian Army was not reined in.
India has asked Chinese People's Liberation Army (PLA) to restore the status quo to defuse tension along the disputed boundary between the two nations in eastern Ladakh. But so far, there has been no headway in de-escalating the situation even though diplomats from both sides are in touch.
On Tuesday, Modi met with his National Security Advisor Ajit Doval, Chief of Defence Staff Gen Bipin Rawat and Lieutenant Governor of Ladakh, R K Mathur.