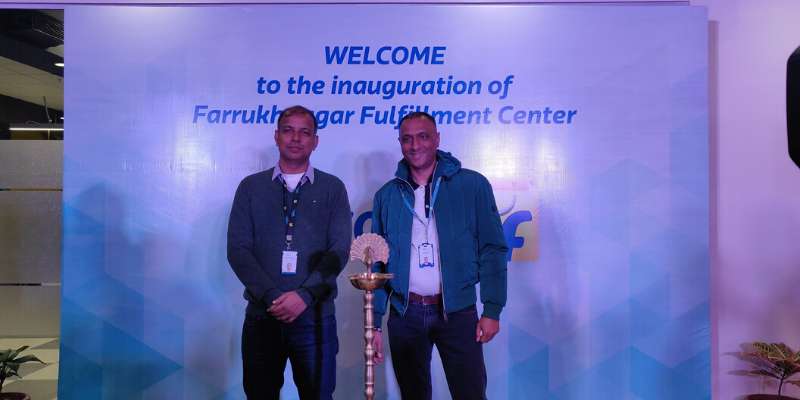 Flipkart opens two new fulfilment centres in Haryana
14th January 2020 07:06 pm
Your Story

India's leading ecommerce marketplace, Flipkart has opened two of its largest fulfilment centres (FCs) in Haryana, spread across nine lakh square feet.
According to Flipkart, with these two FCs, the ecommerce firm now has 12 assets in Haryana including a supply chain infrastructure for large appliances and non-large appliances (mobile phones, apparel, grocery, and furniture), taking the total asset capacity in the state to over 20 lakh square feet.
The expansion of the FCs will help Flipkart to scale up its supply chain infrastructure in north India.