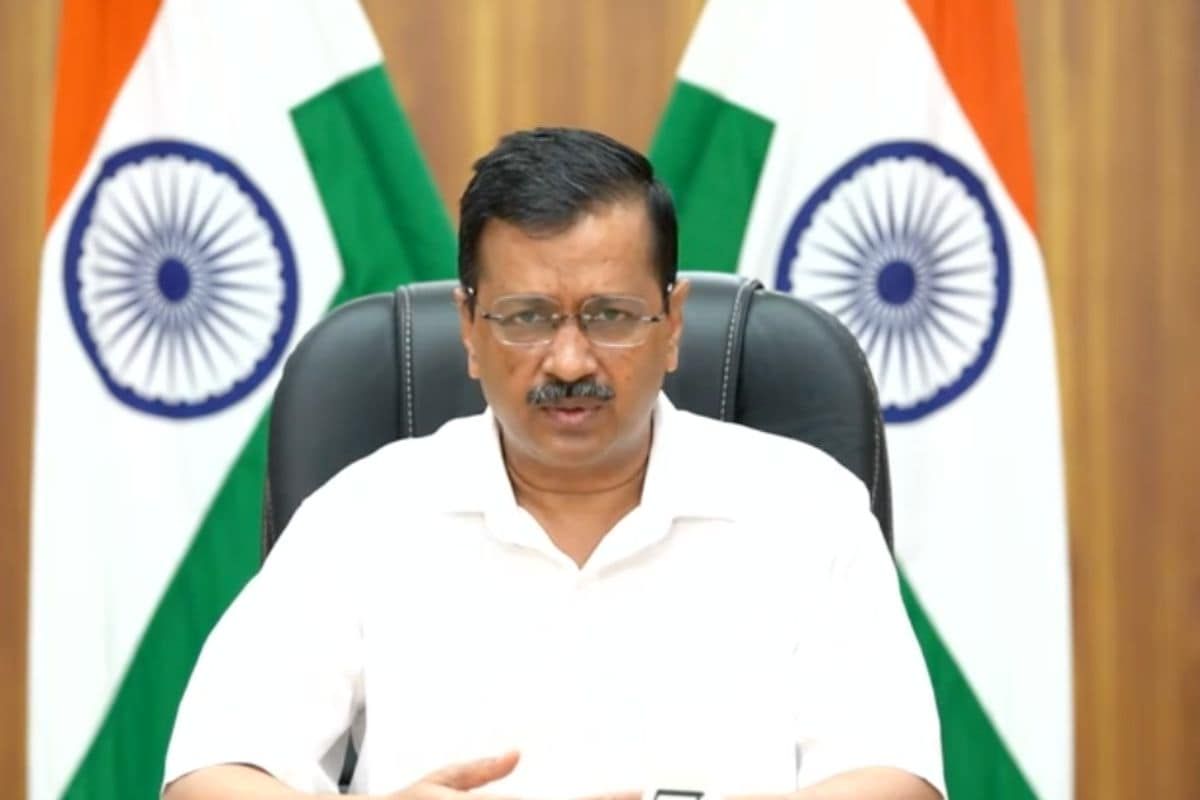 Kejriwal Announces Free Education to Kids Orphaned Due to Covid, 10 Kg Ration to the Poor
18th May 2021 05:38 pm
News18

Delhi Chief Minister Arvind Kejriwal on Tuesday announced 10 kg of free ration in May (5 kg from Delhi government and 5 kg from the Centre's quota) for residents of the national capital, adding those without ration cards will also be able to avail the benefit. He also announced free education for children orphaned due to the coronavirus.
'There are 72 lakh ration card holders in Delhi and they are given 5 kg ration by the government every month. This month, ration will be given free of cost. An additional 5 kg of free ration is being given by the Central government. So they are being given 10 kg free ration this month," Delhi CM said.
Read all the latest updates on COVID-19 here.