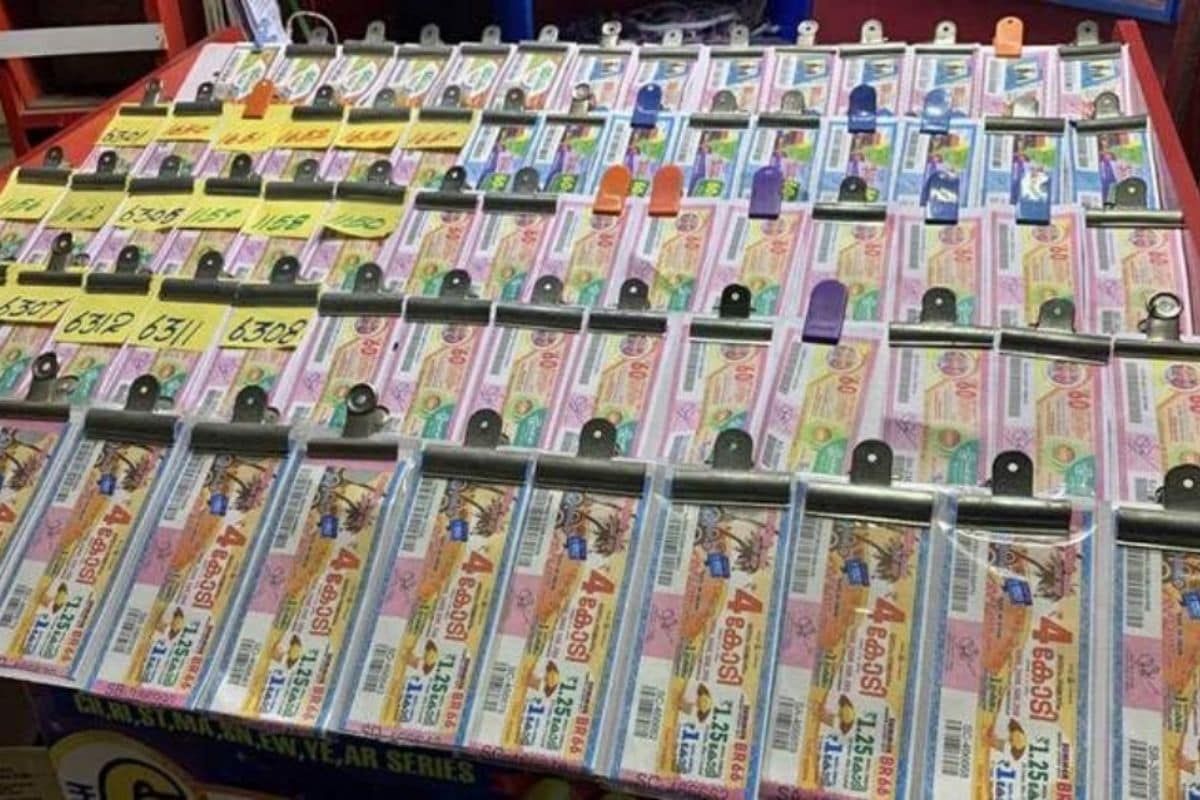 Kerala Lottery Sthree Sakthi SS-250 Result to be Out Today at 3pm; Winner to Get Rs 75 lakh
02nd March 2021 02:39 pm
News18

The results of the Kerala Sthree Sakthi SS-250 lottery will be declared live by the Kerala State Lottery Department on Tuesday, March 2 at 3 pm and will be updated at 4 pm. Ticket holders of the lottery can check the results by visiting the official website of the Kerala Lottery Department at www.keralalotteries.net. A sum of Rs 75 lakh is awarded to the first prize winner of the Kerala Sthree Sakthi SS-250 lottery followed by the second prize amount worth Rs 10 lakh.
The other prizes given by the lottery department are mentioned below:
First Prize: Rs 75 lakh
Second Prize: Rs 10 lakh
​Kerala Lottery Nirmal NR-213 Result Declared Today; Check Details Here
​Kerala Lottery Akshaya AK-486 Results Today at 3 pm, Know Details Here
Third Prize: Rs 5,000
Fourth Prize: Rs 2,000
Fifth Prize: Rs 1,000
Sixth Prize: Rs 500
Seventh Prize: Rs 200
Eighth Prize: Rs 100
Consolation Prize: Rs 8,000
The below-mentioned steps can be followed by the ticket holders of the Tuesday lottery to check the result:
Step 1: Ticket holders are required to visit the website of Kerala Lotteries by clicking on the link- www.keralalotteries.net .
Step 2: They will then have to click on the name of the lottery they want to check provided in the navigation menu.