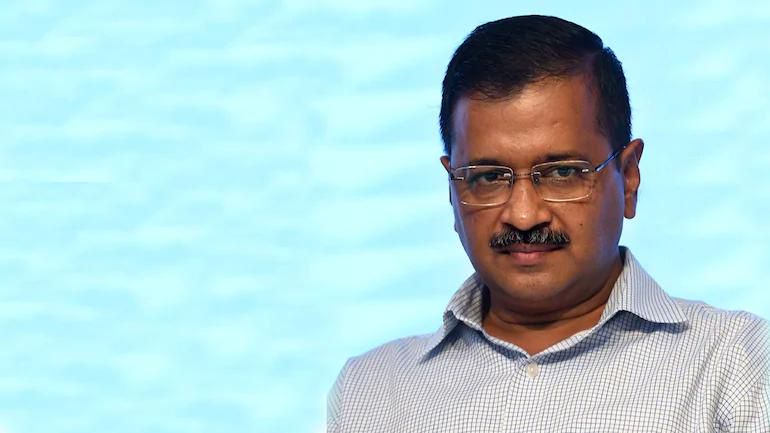 Gujarat civic polls: How AAP won seats in Surat municipal corporation
23rd February 2021 06:56 pm
India Today

The Aam Aadmi Party (AAP) of Delhi Chief Minister Arvind Kejriwal surprised many with its victory in four wards in Surat municipal polls. This is the first time that the AAP has won a seat in the Gujarat civic polls. The AAP won eight seats in the Surat Municipal Corporation.
The victory of the AAP is being linked to the weakening and defeat of the Congress in Surat. The Congress does not have a strong grassroots organisation in Surat. In contrast, Gujarat AAP chief Gopal Italia hails from Surat and belongs to influential Patidar community.
It is not a mere coincidence that the AAP has won all its seats in the Patidar-dominated areas where quota agitation led by the community leaders in 2015 had taken place.