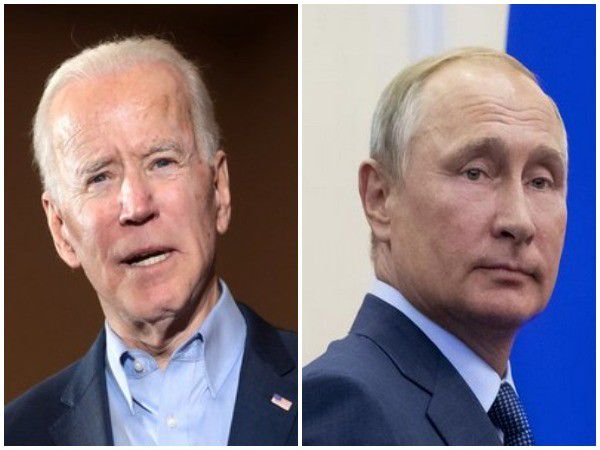 Putin-Biden talks could be held in European diplomatic capital: Russian Official
18th May 2021 05:07 pm
Lokmat

Russian Deputy Foreign Minister Sergey Ryabkov on Tuesday said that a meeting between President Vladimir Putin and his US counterpart, Joe Biden, could be held in a European diplomatic capital if an agreement is eventually reached by the two countries.
"There is no final agreement yet, but I think that anyway if an agreement is reached [the meeting will be held in] one of the European diplomatic capitals," Ryabkov told RBC.
"A whole range of countries have offered and keep offering their capacities for organizing the meeting of the Russian and the US presidents," the diplomat continued.