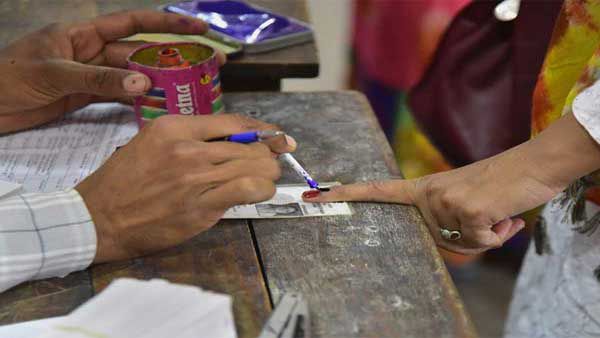 Bihar Elections 2020: No uncertified ads on polling day and day before it
21st October 2020 08:44 am
Oneindia

New Delhi, Oct 21: The Election Commission has barred parties, candidates and others from publishing political advertisements on polling day and a day prior to it the three phases of the Bihar polls unless their contents are pre-certified by screening committees.
The same restriction will apply to the Valmiki Nagar Lok Sabha bypoll in Bihar to be held on November 7.
The Commission has used its constitutional powers under Article 324 of the Constitution to take the decision.
The EC had taken such a decision for the first time in the 2015 Bihar polls.
Bihar Elections 2020: Assembly wise schedule, date of polling and counting
Its proposal to ban political advertisements on election day and a day before has been pending with the law ministry for a few years.