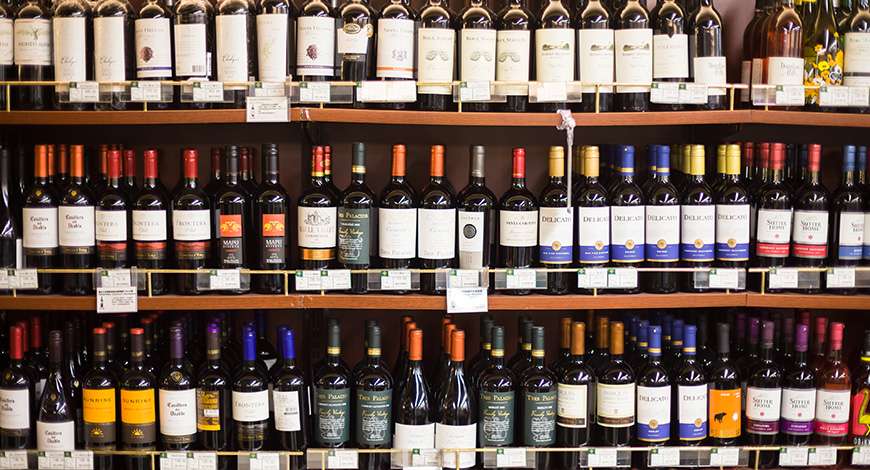 India To Host First '30 Best Bars India 2019' Awards
09th October 2019 04:53 pm
Business World

Tulleeho kickstarts India's first comprehensive annual bar ranking and awards, 30 Best Bars India 2019. The ranking will be based on a nationwide poll of bar enthusiasts, industry experts, connoisseurs and writers. It will cover bars in at least a dozen Indian cities and regions- Delhi NCR, Chandigarh, Jaipur, Kolkata, Shillong, Mumbai, Pune, Goa, Hyderabad, Bengaluru, Chennai and Kochi. The announcement of the ranking will culminate in an awards ceremony on October 23, 2019, at Hotel Pullman, New Delhi, Aerocitythat will showcase, recognize and celebrate the best of the Indian bar and cocktail industry - from the best bars to the best mixologists and bar teams that have made meaningful contributions through their craft.
30 Best Bars India 2019 is envisioned as a platform to recognize and raise the standards of bars and beverage service in India. It aims to provide Indianbars and bartending talent an opportunity to gain prominence in the international markets. 30 Best Bars India 2019 ranking and awards will recognize excellence in a dozen categories including Best Bar, Best Hotel Bar, Best IndependentBar, Best Microbrewery or Taproom, BestCocktail Menu, BestBar Design, BestBar Team and Best Bartender. Besides the national ranking of the best bars in the country, 30 Best BarsIndia 2019 will also rank bars across major cities.
Voting Process
30 Best Bars award categories have been carefully curated to ensure that we celebrate the achievements, talent and diversity of India's community. Judging for these awards is split into three rounds of voting, enabling us to best evaluate India's leading bars, microbreweries and taprooms and bartenders.
In the first stage of the 30 Best Bars India 2019 poll, which closed recently lead to the creation of a long list of more than 450 bars based on the recommendations of more than 50 bar enthusiasts and experts across the country. In the second stage, Tulleeho and Man's World team shortlisted more than 100 bars from this list. Now in the third stage, a jury of more than 200 bar enthusiasts, industry experts, connoisseurs and writers will vote for the best bars from this 100 plus long list in each of the categories described above.
Since it is likely that many of the bar enthusiasts are unfamiliar with the work of individual bartenders at the bars they frequent, the ranking of the Best Bartender and the Best Bar Team will be based on the poll of a specially curated technical Jury consisting of two dozen experts from across the country who have intimate knowledge of the bar industry.