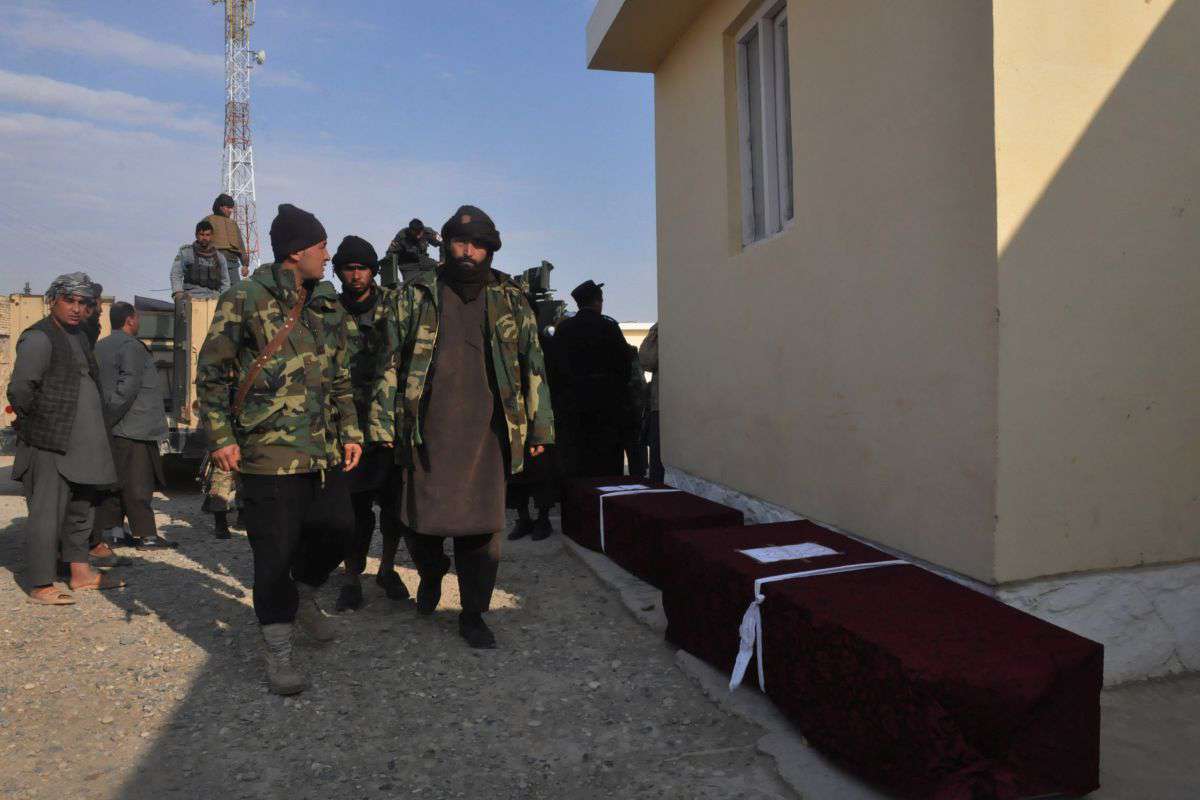 8 dead in Afghan airstrike amid US-Taliban peace efforts
15th February 2020 12:30 pm
The Statesman

Amid a breakthrough in peace talks between the US and the insurgent group, at least eight civilians, including a child were killed in an airstrike that targeted Taliban militants in Afghanistan, according to the government officials on Saturday.
Earlier on Friday, the air raid was carried out in the eastern province of Nangarhar.
"Unfortunately, eight civilians, including a child, were martyred during (the) operation against the Taliban," the provincial governor's spokesperson Attaullah Khogyanai told Efe news.
Provincial council member Ajmal Omar said that the slain civilians were returning from a picnic when they were hit.