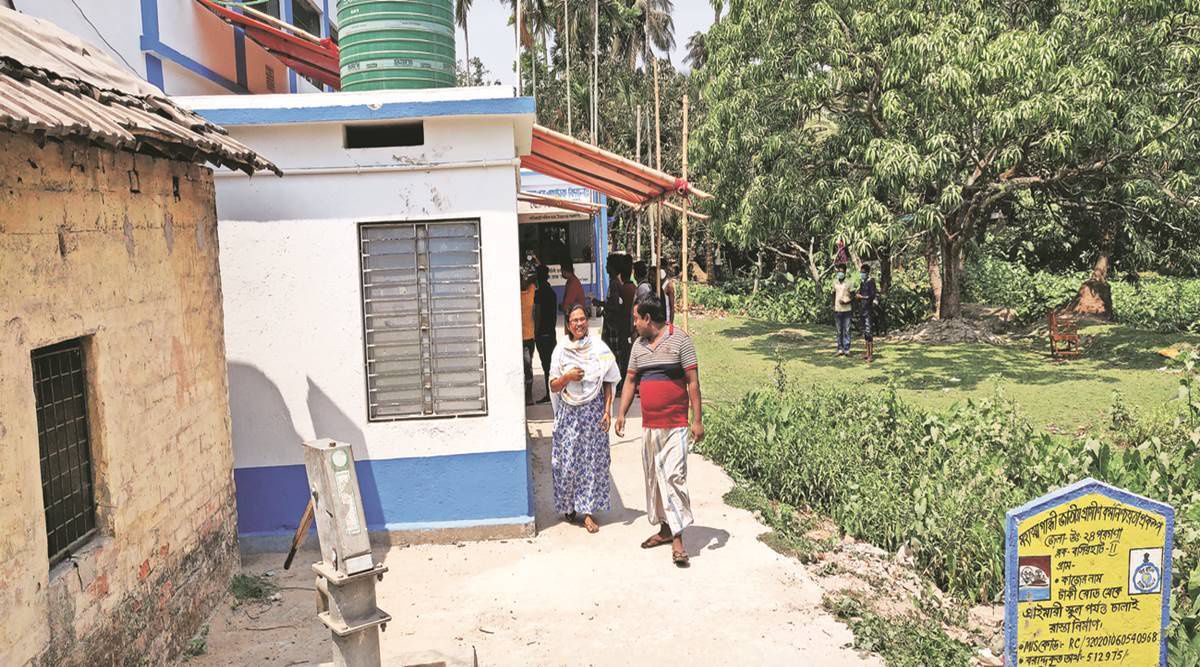 In Bengal booths, voters queue up, Covid protocols absent
18th April 2021 03:45 am
The Indian Express

In booth after booth, a lack of social distancing, no temperature checks, incomplete mask compliance, and barely any seriousness on compliance. That was the scene as West Bengal voted on Saturday.
If the Assembly polls in Bihar held in October 2020 were in the middle of a previous wave of the pandemic, across booths, The Sunday Express found that the measures in place on Saturday were weaker.
At 9.30 am at Sagar Dutt High School booth in Kamarhati, a Kolkata suburb, the line had thinned a little since morning, but was also the result of, as in Bihar, an increased number of booths as part of Covid-19 precautions.