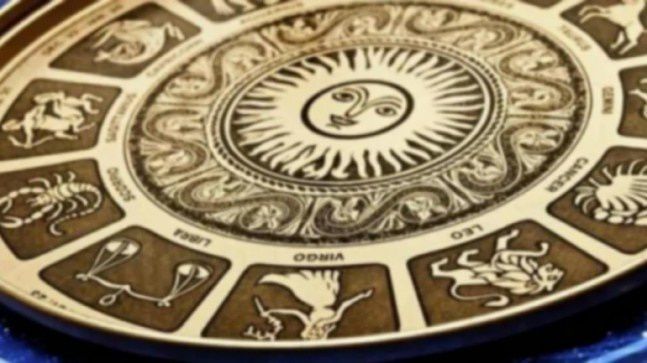 Horoscope Today, June 2, 2020: Know what your stars have for you
02nd June 2020 07:32 am
India Today

Horoscope offers interesting and accurate insights. Let's find out what our stars have in store for us on Tuesday, June 2.
ARIES Mar 21-Apr 20
You will open new avenues of earning and you will weather a cash crunch. Despite of some conflicts, you will manage to establish your authority on the professional front.
TAURUS Apr 21-May 20
Some will manage to raise capital for something important. You will win the day at work by sharing your innovative ideas. Your laid back attitude may make your relationship cooler on the love front.
GEMINI May 21-June 21
Stable financial front is foreseen for some.