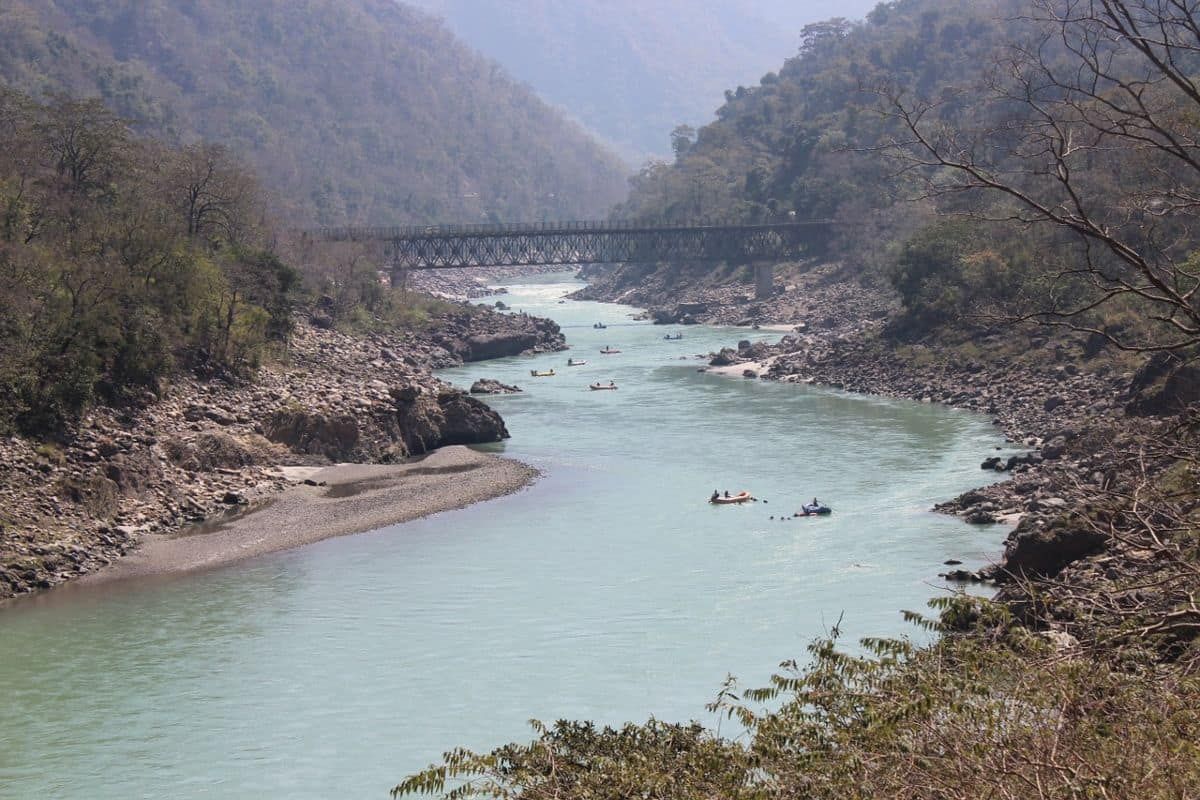 5 Best Places For Weekend Getaways From Delhi Amidst The COVID-19 Pandemic
11th June 2021 08:28 pm
India.com

New Delhi: The current situation in the country due to the COVID-19 pandemic has not just broken us all physically and mentally, but has also drained us emotionally. At a time like this, it is extremely pertinent to do things that help us sail through these difficult times. And one thing we think of more often than not is - can we please get a break for a brief period of time? So, why not take a short break, get rejuvenated and resume our fight against the battles that life throws at us every day?
However, this seems to be a little difficult as whenever we plan something either Covid-19 suddenly decides to level up its game, followed by tedious mind-numbing lockdowns or we can't take days off from work from home situation.
Read all the latest updates on COVID-19 here.