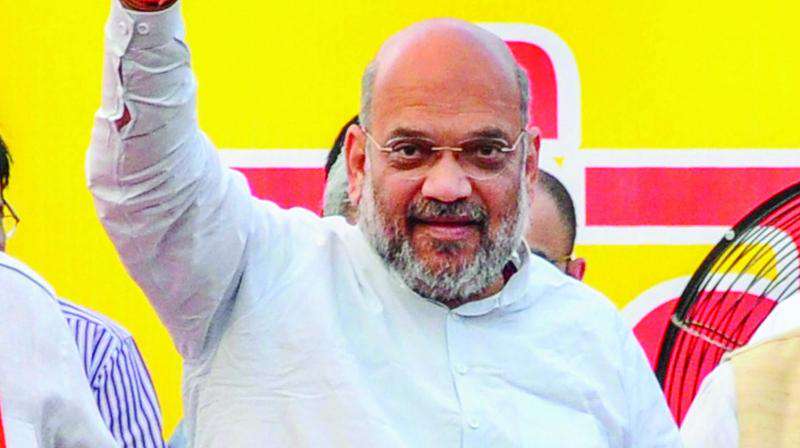 Amit Shah must quit as a matter of principle
28th February 2020 06:17 am
Asian Age

The case of Lal Bahadur Shastri, railway minister in the Nehru government, is part of folklore.
The question of ethics for a representative government is to the fore with Opposition parties demanding the resignation of Union home minister Amit Shah for being hopelessly ineffectual in dealing with the recent communal riots in Delhi, and doing nothing to put spine into Delhi Police, which falls under his bailiwick. The violence, which began last Sunday, looked like tapering off on Thursday, but the death toll has climbed to 38, with well over 200 people injured.
The issue is: Should a cabinet minister put in his papers when things go horribly wrong, as in the present case where the police have been accused of complicity with elements associated with the ruling party - such as a former MLA known for his viciously communal speeches - who are thought to have ignited the trouble?