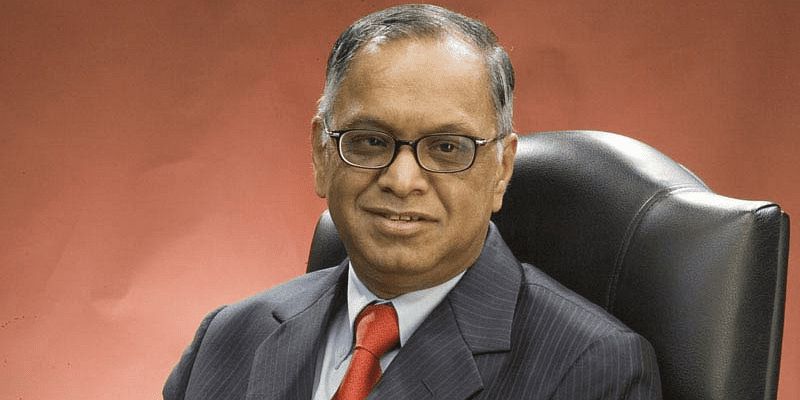 Six scientists receive Infosys Prize 2020 for their research contributions towards empowering India
02nd December 2020 08:30 pm
Your Story

The Infosys Science Foundation (ISF) on Wednesday awarded the Infosys Prize 2020 to six prominent scientists and researchers for their contributions.
Prof Hari Balakrishnan from Massachusetts Institute of Technology; Dr Prachi Deshpande from the Centre for Studies in Social Sciences (CSSS), Kolkata; Dr Rajan Sankaranarayanan from the Centre for Cellular and Molecular Biology (CCMB), Hyderabad; Prof Sourav Chatterjee from Stanford University; Prof Arindam Ghosh from the Indian Institute of Science (IISc); and Prof Raj Chetty from Harvard University were selected as the winners of Infosys Prize 2020.
According to the foundation, the winners have been awarded with a pure gold medal, a citation and a prize purse of $100,000 for their research contributions under six categories including engineering and computer science, humanities, life sciences, mathematical sciences, physical sciences and social sciences .
"The trustees of the Infosys Science Foundation dream of an India where the poorest children can have reasonable access to nutrition, education, healthcare and shelter, and have confidence in a better future.