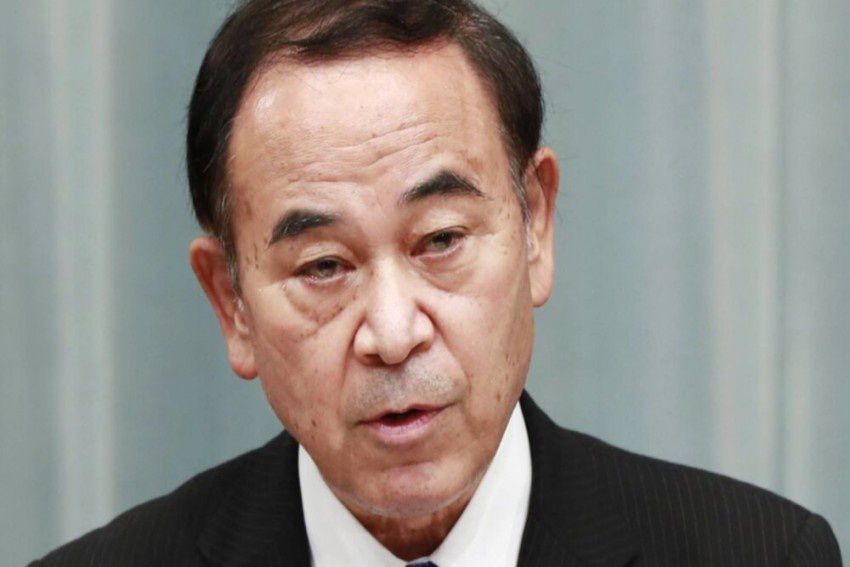 Japan Appoints Tetsushi Sakamoto As Minister Of Loneliness And Isolation
23rd February 2021 05:26 pm
Outlook

The novel coronavirus pandemic has taken a toll on everyone's mental health, all around the world. However, Japan has taken an extremely important step to address the issues. According to reports, Japan shall now have a Minister of Loneliness and Isolation to tackle the issue of the increasing number of suicide rates in the country.
Prime Minister Yoshihide Suga appointed regional revitalization minister Tetsushi Sakamoto to address the issue of loneliness and isolation amongst the youth in the country.
"Women are suffering from isolation more (than men are), and the number of suicides is on a rising trend.