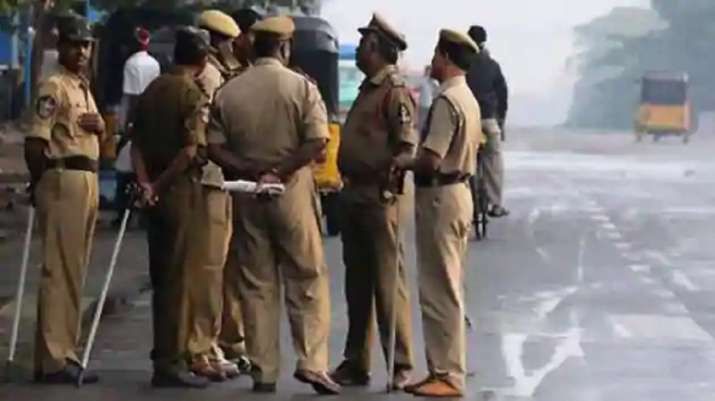 Delhi: 17-year-old boy stabbed for objecting to sister's molestation in Kalkaji, hospitalised
27th February 2021 12:08 pm
India TV

Image Source : PTI
Delhi: 17-year-old boy stabbed for objecting to sister's molestation in Kalkaji, hospitalised
In a shocking incident, a 17-year-old boy was beaten up and stabbed for allegedly opposing three boys who were stalking his sister and passing "indecent remarks" on her in southeast Delhi's Kalkaji area, police said on Saturday. The incident took place near a school on Friday.
The injured boy, a resident Kalkaji, was taken to AIIMS Trauma Centre, police official said.
In her statement, the victim's sister said that on Friday, while she was with her brother, three boys followed her and passed indecent remarks on her.