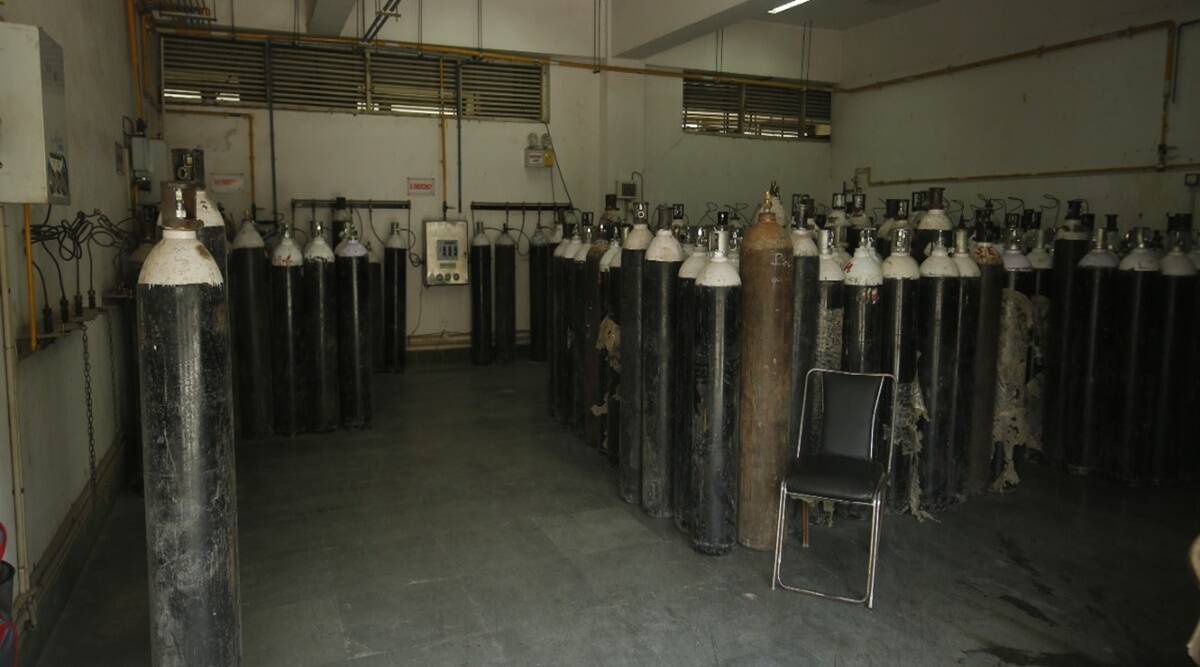 Nagpur-origin Indians settled abroad send help to fight Covid
05th May 2021 02:00 am
The Indian Express

Amid the Covid-19 surge, Indians of Nagpur-origin who have settled abroad have decided to pool their resources to help their native city.
Sanjay Paithankar, a doctor and philanthropist who settled in Dubai several decades ago, has organised oxygen concentrators and cylinders worth 2.5 lakh dollars to be shipped to Nagpur over the next 15 days.
Paithankar runs a chain of clinics in Dubai that caters exclusively to people from low-income groups, mainly workers. Last year, the Dubai government bestowed upon him the rare honour of a 10-year Gold visa.