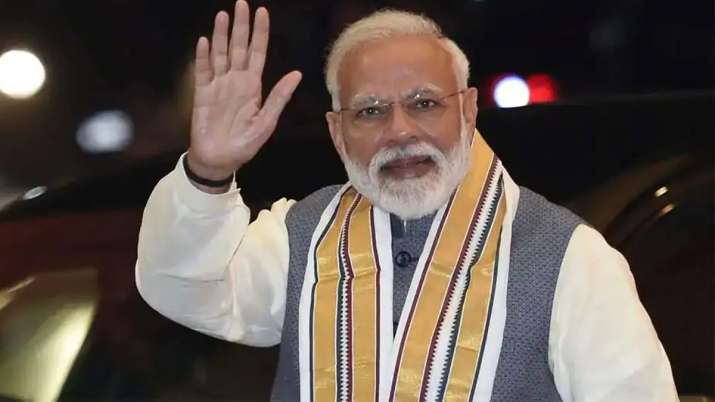 PM Modi on two-day Gujarat visit from today, to launch host of projects
30th October 2020 09:40 am
India TV

Image Source : FILE PHOTO
Prime Minister Narendra Modi on two-day Gujarat visit from today.
Prime Minister Narendra Modi will embark on a two-day visit to Gujarat from today. He will pay homage to former Gujarat CM and his mentor Keshubhai Patel upon his arrival here. Patel, 92, passed away on Thursday following a cardiac arrest.
PM Modi on Thursday paid rich tributes to Patel through a series of tweets. The PM noted that Patel had mentored and groomed many younger workers, including him. "Our family has been informed that PM Modi will come to our residence in Gandhinagar on Friday morning to share our pain," said Keshubhai Patel's son, BJP leader Bharat Patel.