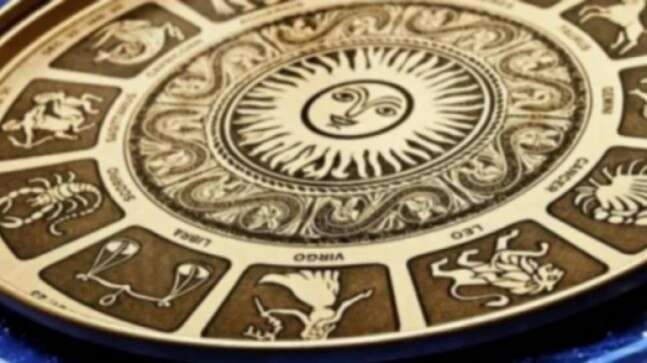 Horoscope Today, March 30, 2020: Know what your stars have for you
30th March 2020 05:04 am
India Today

Horoscope offers interesting and accurate insights. Let's find out what our stars have in store for us on Monday, March 30.
ARIES Mar 21-Apr 20
Bad financial situations will cause you to reduce expense. Today will be a positive day personally and professionally both. Right diet will maintain your health.
TAURUS Apr 21-May 20
For strong financial position you will be able to take some right measures. At work you will be occupied with deadlines, additional responsibility and busy timetable but you will get immense experience.
GEMINI May 21-June 21
Earnings will be stable.