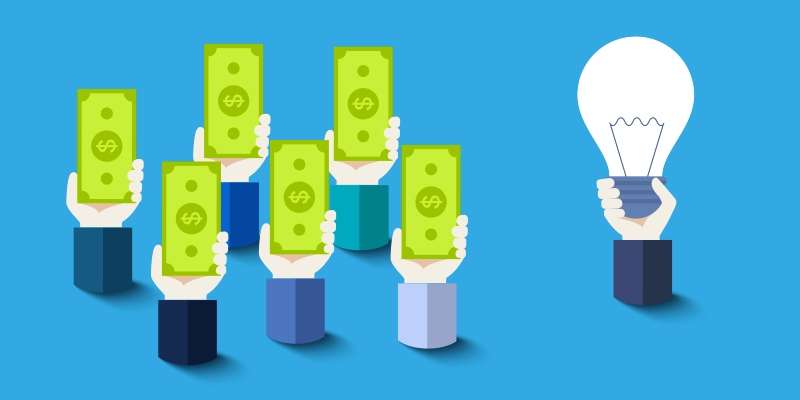 [Funding alert] Kogta Financial raises Rs 300 Cr from Creador, IIFL Asset Management
09th October 2019 08:38 pm
Your Story

Kogta Financial, a retail non-banking financial company (NBFC), on Wednesday, announced that it has raised Rs 300 crore ($42.25 million) in its Series C fund raise, led by Creador IV LP along with Morgan Stanley Private Equity.
Arun Kogta, MD and CEO of Kogta, said,
"We have built the company with the right mix of product, profile, and geography diversification along with a focus on better asset quality and IT systems. The experienced team at Creador will help us further strengthen our systems and processes as we progress towards becoming a world class institution.