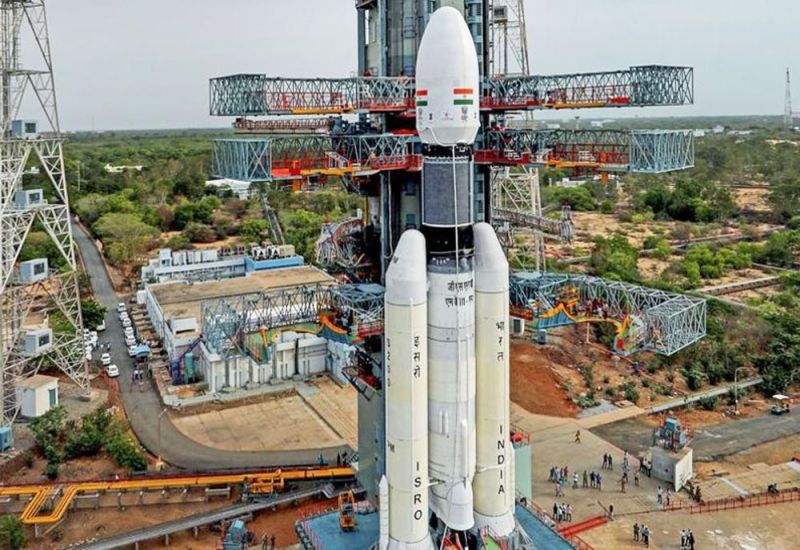 ISRO Gears Up To Launch Mini Rocket On Maiden Orbital Flight
25th February 2021 04:26 pm
Outlook

On its maiden orbital test flight, the Indian Space Research Organisation (ISRO) is getting ready to launch a new-generation compact rocket, the space agency said.
It had taken up the development of the mini rocket - Small Satellite Launch Vehicle (SSLV) -- to cater to emerging global small satellite launch service market.
Bengaluru-headquartered ISRO has over the years realised five generation of launch vehicles -- SLV-3, ASLV, PSLV, GSLV and GSLV-MkIII.
Multiple sources in ISRO said on Thursday SSLV-D1 is targeted to be launched towards the end of March or early April -- most likely in the first month of the financial year -- though no firm date has been set so far.
"We are flying an earth observation satellite (EOS-02) onboard the first development flight of SSLV", ISRO Chairman and Secretary in the Department of Space, K Sivan told PTI.
SSLV has been designed to meet "launch on-demand" requirements in a cost-effective manner for small satellites in a dedicated and rideshare mode.