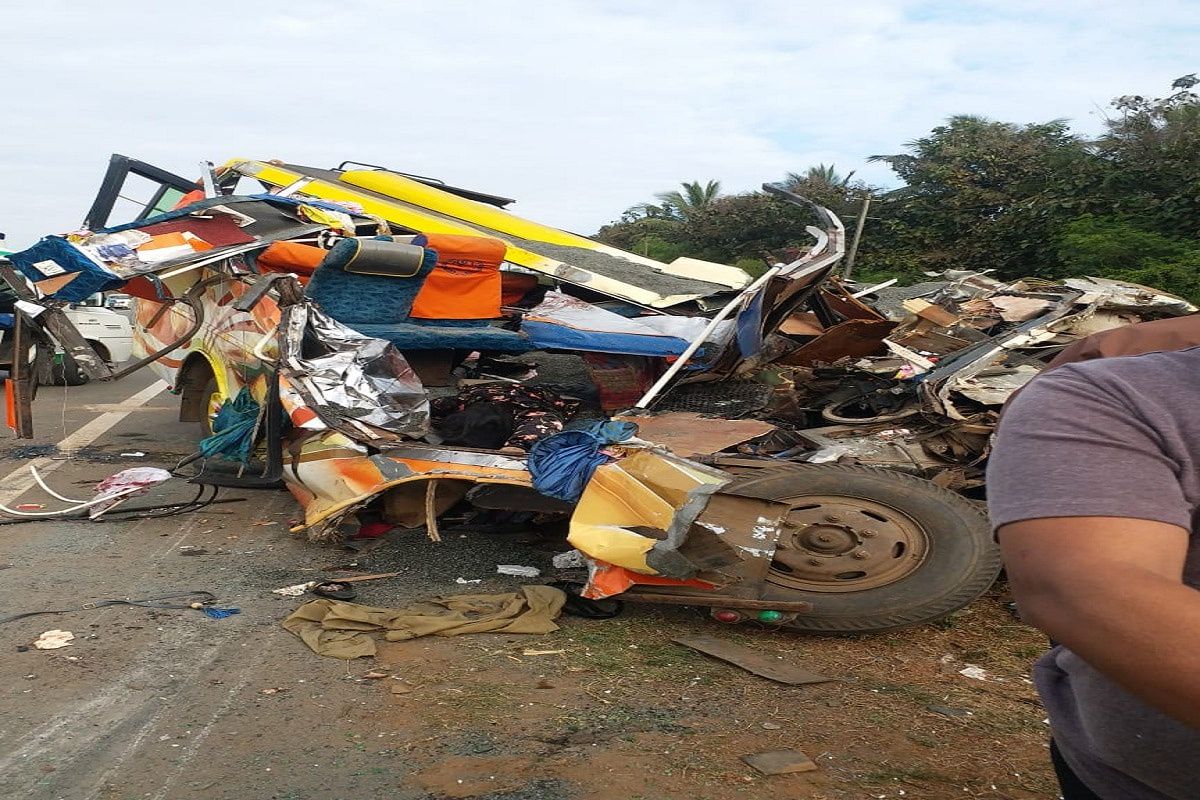 National Safety Day - Countries with highest number of road accidents and where does India stands
04th March 2021 09:00 am
News18

Road accident fatalities take millions of lives every year. National Safety Day is observed annually on 4th March to mark the foundation of National Safety to emphasize the importance of public safety. It could be bad roads, ill structured traffic rules and regulations, that cause such high rates of road accidents but the endeavour has been to promote safety and security.
On the National Safety Day, let's look at the countries with highest number of road accidents and also, see where India features:
PERU: It has been reported to have experienced 14 out of 100,000 road accidents, every year.Indonesia: While Indonesia scores high on traffic jams, it's road accident rate is 15 out of 100,000.
COLUMBIA: 17/100000 is Columbia's road accident death number.