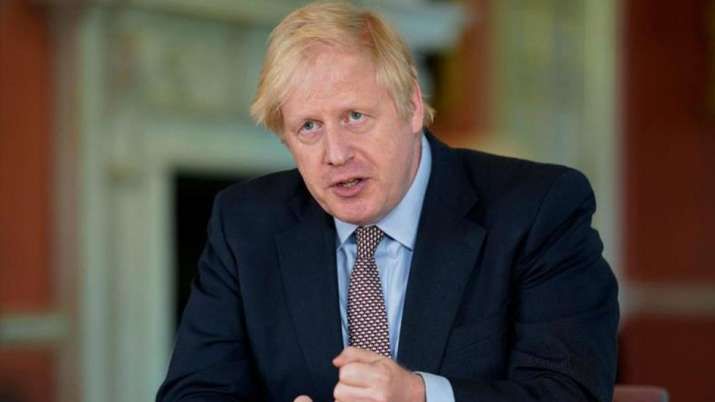 British PM Boris Johnson cancels India visit amid worsening Covid-19 situation
19th April 2021 03:00 pm
India TV

Image Source : AP (FILE)
British Prime Minister Boris Johnson has cancelled his India visit due to worsening Covi-19 situation in the country, the Downing Street said on Monday afternoon.
Downing Street had earlier said that Johnson has curtailed the duration of his visit with the bulk of the programme including talks with Indian Prime Minister Narendra Modi set for a day-long agenda on Monday, April 26.
Johnson was earlier slated to spend a few days in India starting April 26 as part of a planned itinerary, which was expected to include finalising a UK-India Enhanced Trade Partnership.