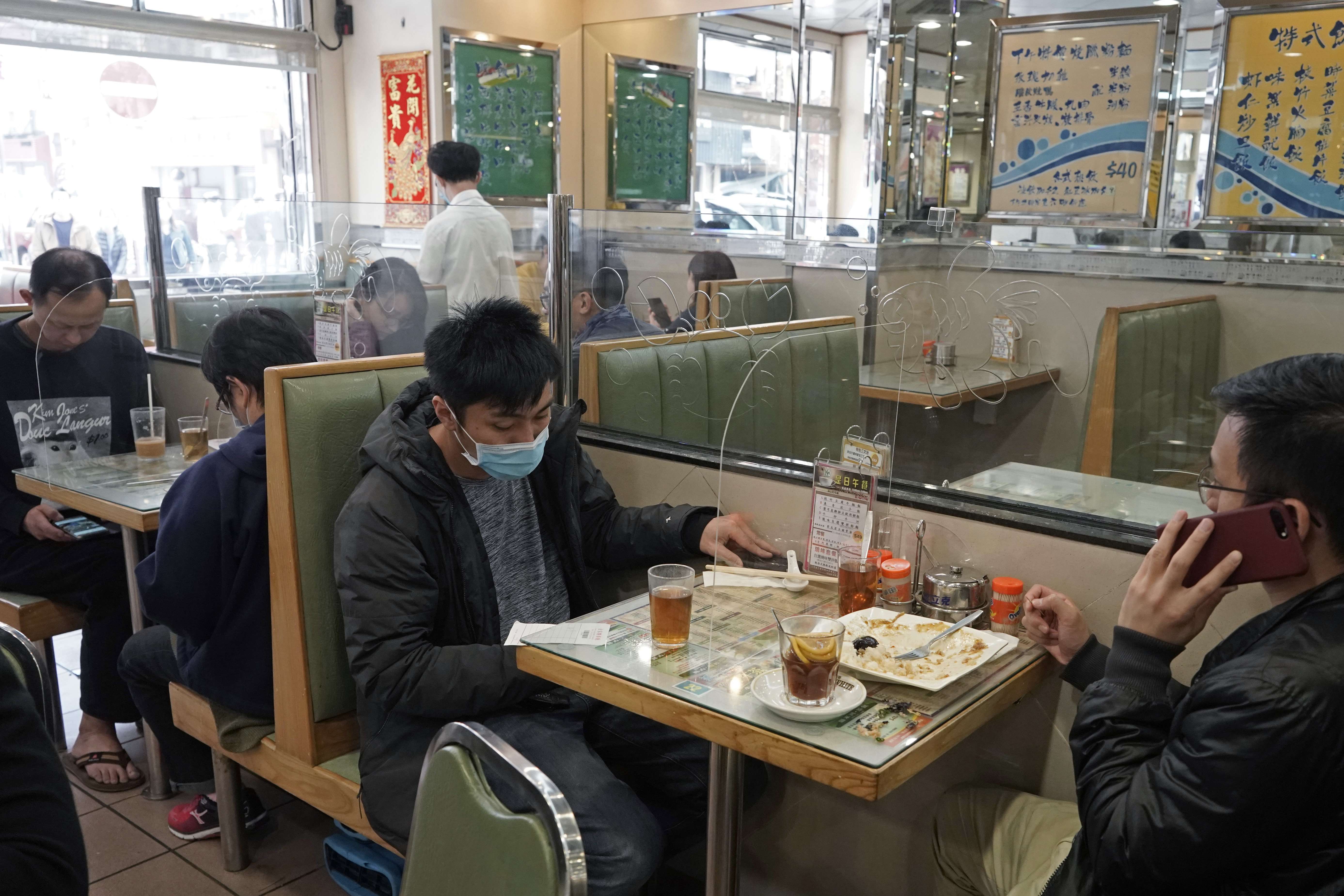 Protest against HK quarantine
17th February 2020 01:15 am
The Telegraph

Hundreds of demonstrators rallied for a second day in Hong Kong on Sunday to protest against plans to turn some buildings into coronavirus quarantine centres, reviving anti-government protests in the Chinese-ruled city.
About 100 people braved rain in the New Territories district of Fo Tan, where authorities plan to use a newly built residential development that was subsidised by the government as a quarantine centre. Riot police stood by.
A 38-year-old mother of two said she had waited eight years for her home in the Chun Yeung estate and was expecting to get her keys by the end of this month.