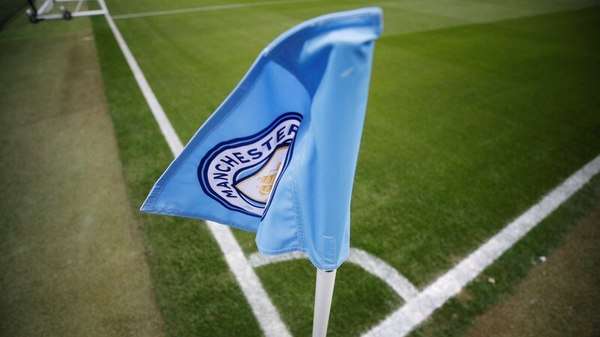 Manchester City avoid transfer ban over youth transfers; fined by FIFA
14th August 2019 12:37 am
Livemint

MANCHESTER: Premier League champions Manchester City have avoided a transfer ban but have been fined 370,000 Swiss Francs ($380,000) by FIFA for breaches of rules regarding the transfer of Under-18 players, football's world governing body said in a statement on Monday.
Premier League rivals Chelsea were given a one-year transfer ban and fined 600,000 Swiss francs in February in relation to 29 cases where regulations relating to the international transfer and registration of Under-18 players were breached.
Chelsea have filed an appeal with the Court of Arbitration for Sport (CAS) against the ban, which stopped them from signing players during the close-season.