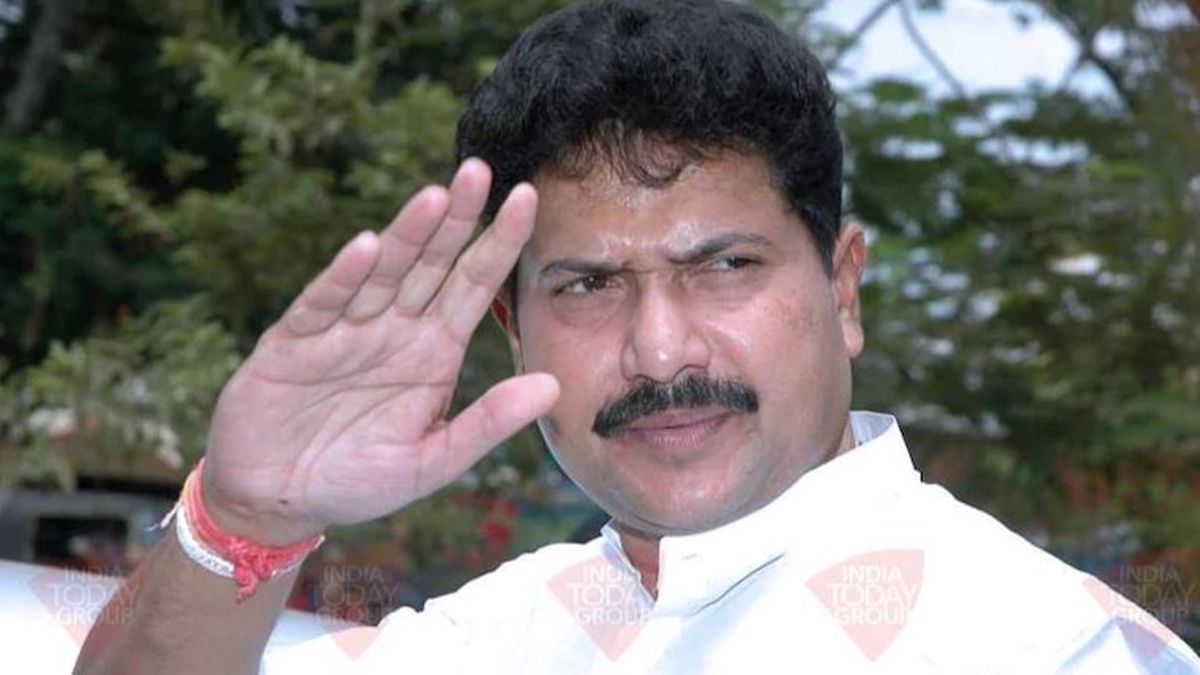 Post-mortem report confirms Dadra and Nagar Haveli MP Mohan Delkar died by suicide
24th February 2021 03:21 am
India Today

The post-mortem report of Dadra and Nagar Haveli MP Mohan Sanjibhai Delkar confirmed that the cause of his death was asphyxia due to hanging. Delkar, a seven-time MP, was found dead at a hotel in Mumbai's Marine Drive on Monday.
Police sources said Delkar left behind a 15-page suicide note in Gujarati that he had written on his official letterhead. However, police officials are tight-lipped about the contents of his suicide note.
Sources also said that the MP might have taken the extreme step early in the morning on Monday.