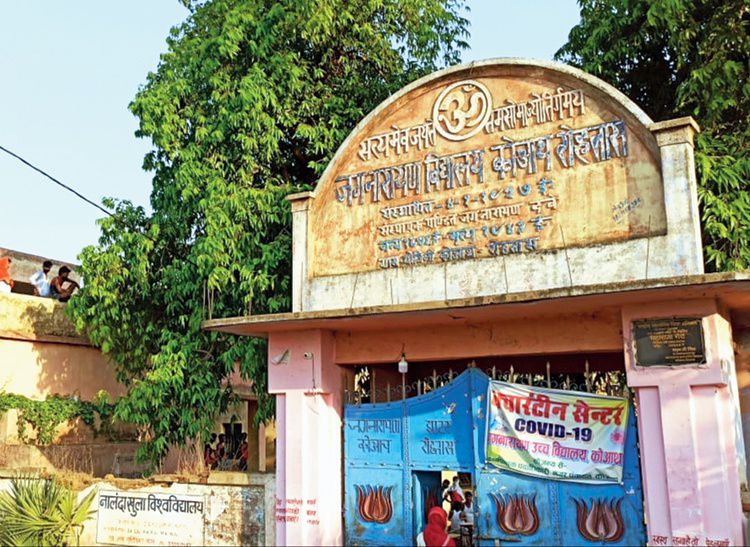 Gang-rape finger at quarantine inmates
23rd May 2020 02:24 am
The Telegraph

Inmates of a quarantine centre in Rohtas district of Bihar allegedly gang-raped a girl from a neighbouring village who had ventured out on Thursday night to relieve herself.
They held her hostage for three hours, took pictures and shot a video. The torture would have continued further, but local villagers heard her muffled screams and came out to probe the matter, following which the culprits fled.
The incident occurred in an agricultural field in Yogini village under Dawath police station in the district around 9pm. It has led to tension in the area with villagers vowing revenge, while heavy deployment of police force has been made at the quarantine centre at Jagnarayan High School to prevent any attack on it.