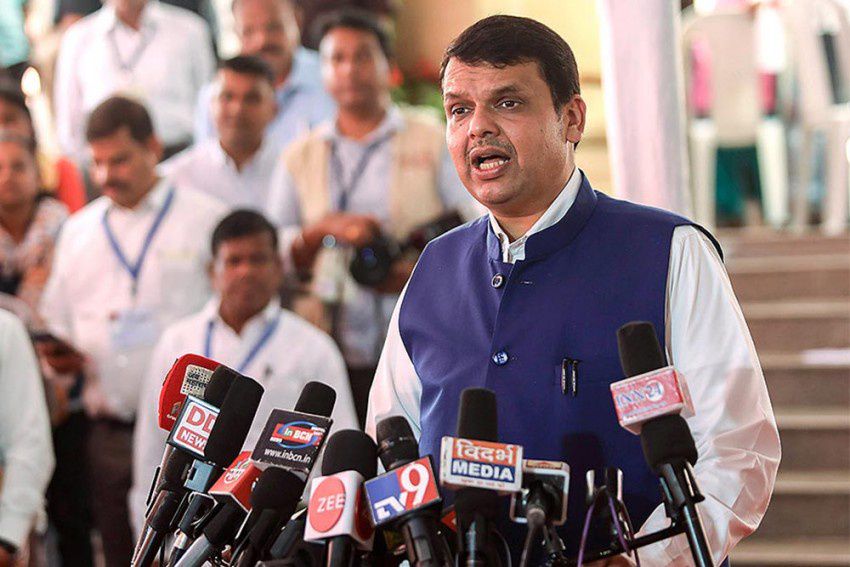 Probe Into Car Found Near Ambani's Residence Should Be Given To NIA: Devendra Fadnavis
05th March 2021 10:26 pm
Outlook

The probe into the explosives-laden car found near industrialist Mukesh Ambani's residence in Mumbai should be handed over to the National Investigation Agency (NIA), demanded BJP leader Devendra Fadnavis.
He made his demands as he spoke in the state Legislative Assembly on the prevailing issue of law and order in the state.
Fadnavis said there are a number of coincidences that lead to suspicion in the Ambani threat case.
The owner of the vehicle and a police official had a telephonic conversation as well, the Leader of Opposition in the Assembly said.
"That police official was the first to reach the spot outside Ambani's residence instead of the personnel of the local police station and crime branch officials," Fadnavis said.