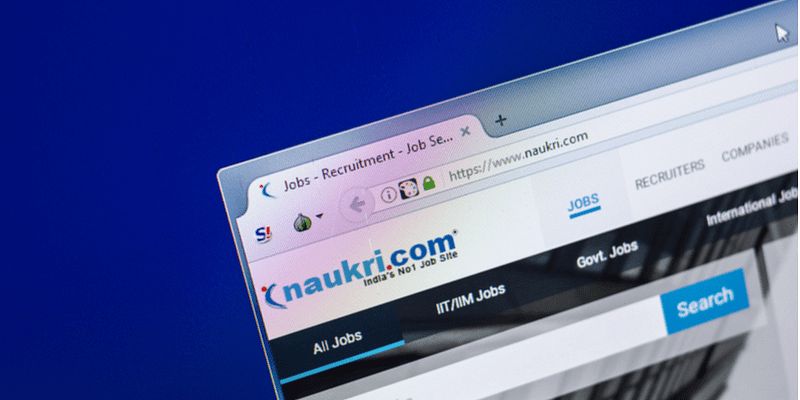 Hiring activities in retail, ecommerce bouncing back: Naukri
30th October 2020 09:54 am
Your Story

The retail segment, which has been badly hit due to the lockdown restrictions, is bouncing back gradually with an uptick in hiring of 15 percent in September when compared with the previous month, according to a report.
However, the hiring activities are still down by 50 percent compared to the corresponding month a year ago, according to a report by Naukri.com.
The sector is showing a slow but steady sequential recovery but the sector is likely to bounce back further during the festive season in the country, it added.
"As more public spaces have opened up keeping social distancing in mind, we see movement pick up in retail spaces.