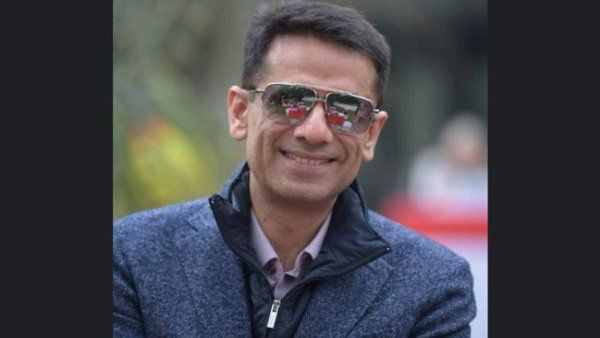 Oxygen concentrator hoarding: Absconding Businessman Navneet Kalra arrested
17th May 2021 12:27 am
Oneindia

New Delhi, May 17: Businessman Navneet Kalra, an accused in black marketing of oxygen concentrators amid devastating second wave of COVID pandemic, has been arrested by the Delhi police. He was reportedly arrested from his brother-in-law's home in Gurugram.
More than 500 oxygen concentrators were recovered from three restaurants owned by Kalra - Khan Chacha, Nega Ju and Town Hall - and he had been absconding ever since. The concentrators are crucial medical equipment used for COVID-19 patients.
The oxygen concentrators had been imported from China by a private company.
Read all the latest updates on COVID-19 here.