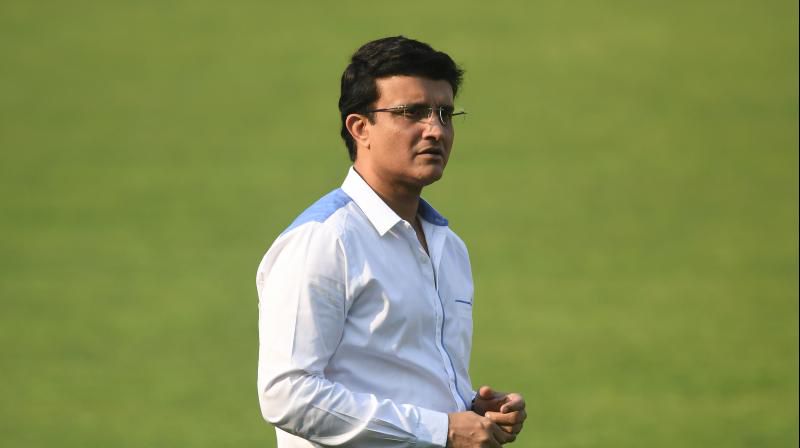 Sourav Ganguly hospitalised again with discomfort in chest
27th January 2021 03:43 pm
Deccan Chronicle

Kolkata: BCCI president Sourav Ganguly was on Wednesday hospitalised again with discomfort in the chest, less than a month after he underwent angioplasty here.
The 48-year-old, who underwent angioplasty earlier this month after he was diagnosed with three blocked coronary arteries, felt "dizzy and slight discomfort in the chest" as he was rushed to a private hospital in the Salt Lake area near Kolkata for further diagnosis, a family source told reporters.
"He was feeling dizzy and had some discomfort in the chest.