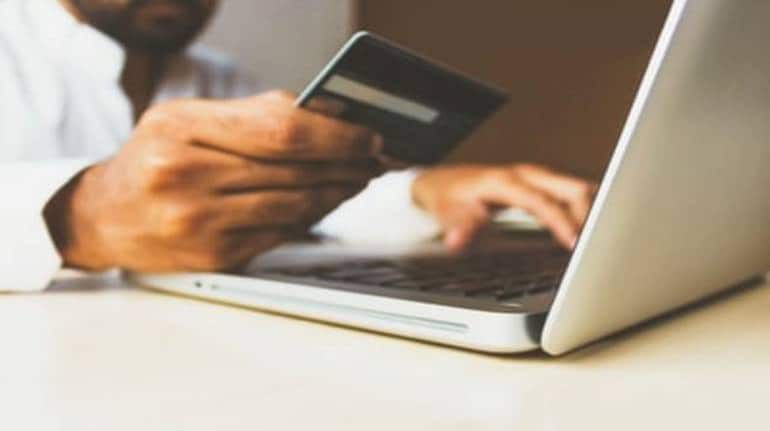 India may scrap e-commerce policy due to lack of unanimity: Report
22nd January 2021 10:17 am
Money Control

India may scrap its e-commerce policy after questions over its rationale were raised by "certain sections within the government" due to lack of unanimity.
"The policy might get scrapped as there is no convergence on certain issues. The minister questioned the real rationale for the policy," an official - who was part of the inter-ministerial meeting held on January 21 - told The Economic Times.
Moneycontrol could not independently verify the report.
"The proposed policy is not clear as to purpose and in its current form is more like a broad document detailing the state of play in the ecommerce sector," the official added.