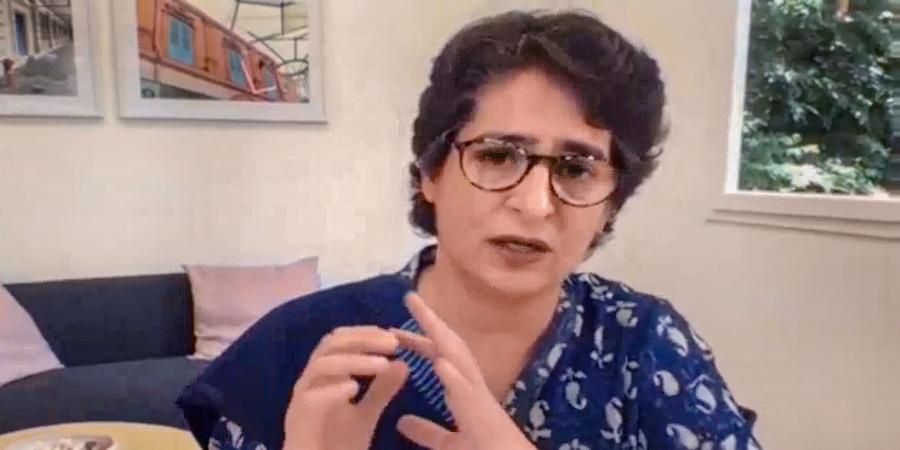 'Humanity will triumph': Priyanka Gandhi urges people to stand by each other on Covid crisis
04th May 2021 09:43 pm
The New Indian Express

By PTI
NEW DELHI: Urging people to stand by each other and defeat the despair caused by the Covid-19 pandemic, Congress leader Priyanka Gandhi Vadra Tuesday said it hurts that those in power not just "shirked responsibility" but continuously "spun a web of lies" refusing to address people's difficulties.
In an emotional audio message on Instagram, accompanied by photographs conveying the devastation caused by the pandemic, the Congress general secretary said "we are passing through a dark era".
"I know that many of you are suffering from the enormous pain of losing loved ones, many are praying for the welfare of their loved ones and are very worried about their health.