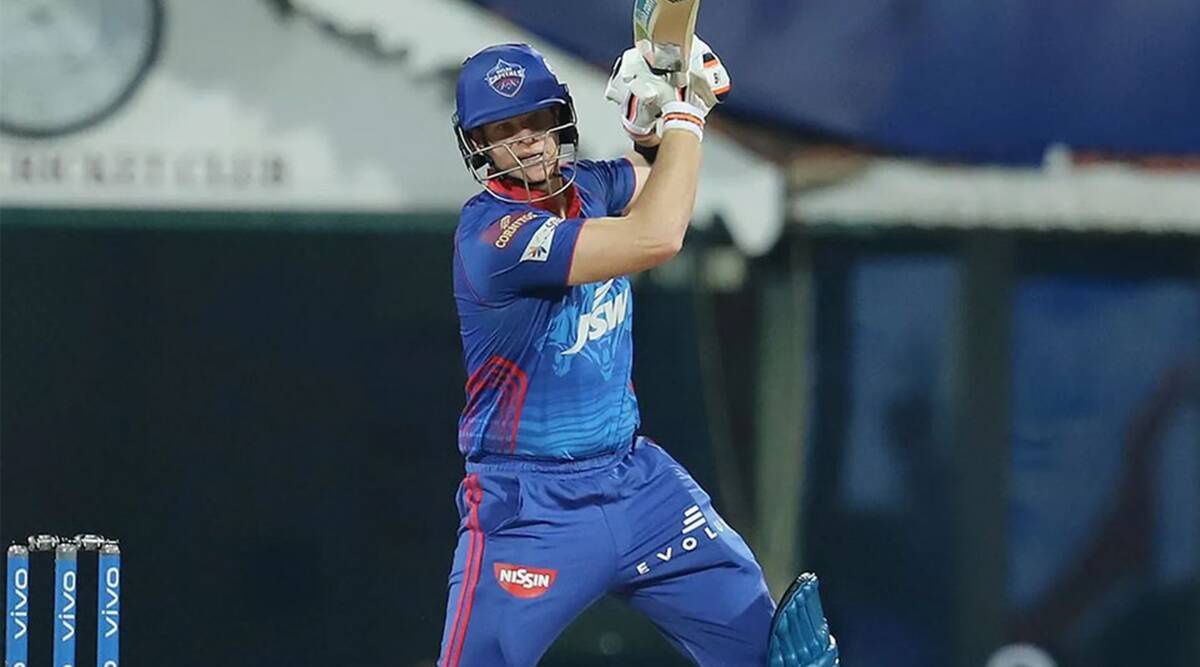 Cricket Australia will not seek exemption from travel ban but will work to get its IPL players back home
04th May 2021 05:45 pm
The Indian Express

Cricket Australia on Tuesday said it will not seek exemption from a government-imposed travel ban on flights from India but will coordinate with the BCCI to ensure that players from Down Under return safely following the suspension of IPL.
The IPL was suspended indefinitely on Tuesday due to multiple cases being reported within its bio-bubble, CA and the Australian Cricketers' Association, in a joint statement, said they would work out a plan to ensure the safe return of the Australian players and support staff.
'CA and the ACA respect the decision of the Australian Government to pause travel from India until at least May 15 and will not seek exemptions,' the joint statement said.
'CA is in direct contact with the BCCI as they work through plans to ensure the safe accommodation and repatriation of Australian players, coaches, match officials and commentators back home to Australia.'