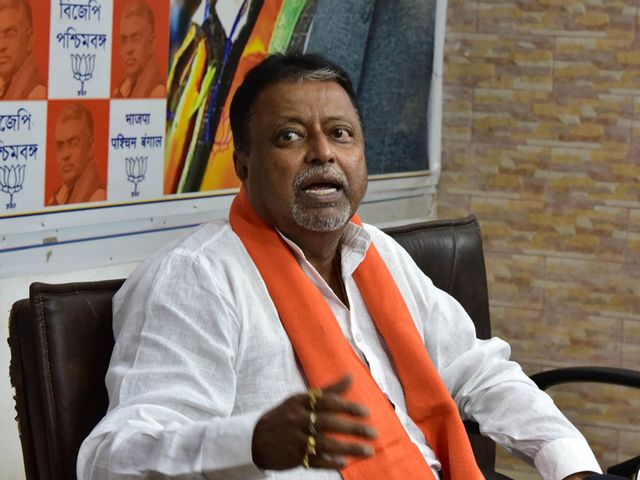 TMC turncoats Mukul Roy, Shamik Bhattacharya, Rajib Banerjee looking to rejoin party from BJP?
11th June 2021 06:52 am
TimesNowNews

Kolkata: Three Bharatiya Janata Party (BJP) leaders Mukul Roy, Shamik Bhattacharya and Rajib Banerjee on June 8 skipped a key meeting of the West Bengal unit of the party giving credentials to the speculations that the three heavyweights are planning for 'gharwapsi' ie rejoining Mamata Banerjee-led Trinamool Congress.
Notably, several other TMC turncoats, who switched sides ahead of the Bengal Assembly elections have expressed regret and their willingness to return back to the ruling party which registered a landslide victory in the polls
Roy, Bhattacharya, Banerjee skipped a high-powered organisational meeting of the BJP on Tuesday where party leaders were required to be physically present.
Read all the latest updates on COVID-19 here.