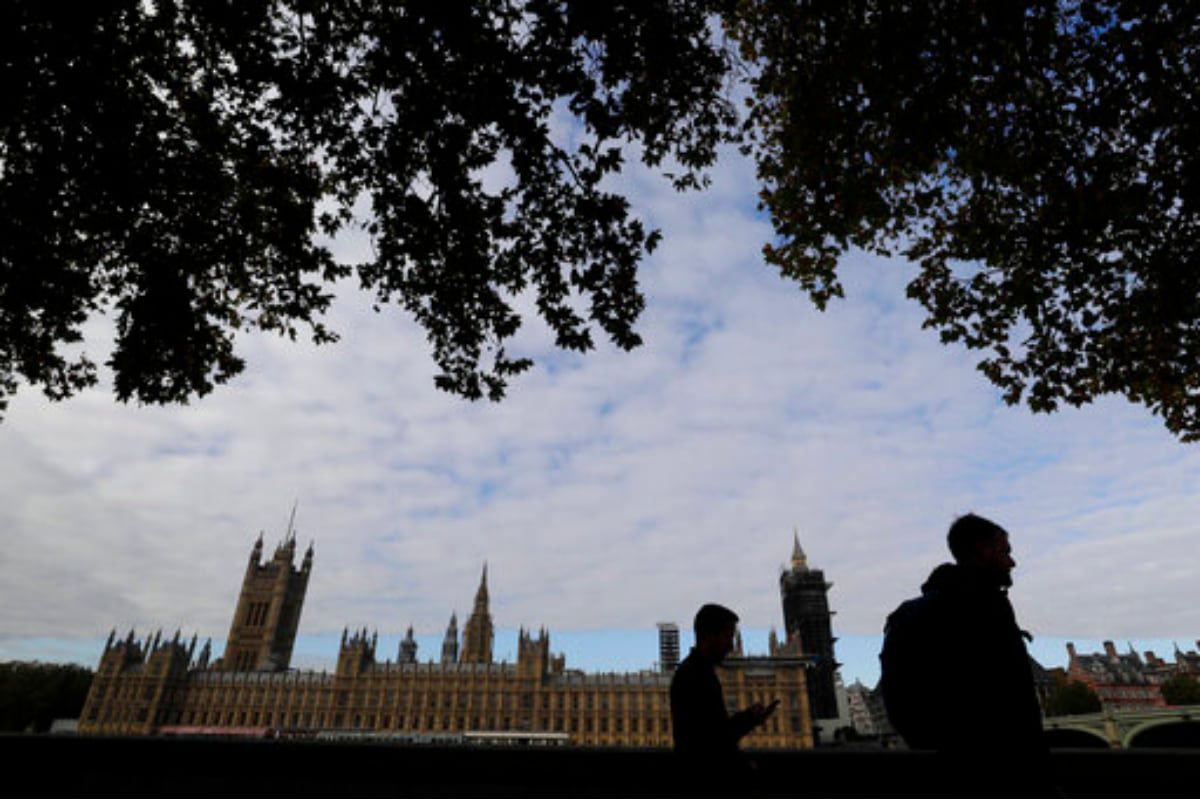 France and Germany Head Towards Lockdown as Covid-19 Surges in Europe
30th October 2020 10:09 am
News18

France and Germany moved Thursday toward shutting down sectors of their economies as part of accelerating efforts worldwide to check a resurgent coronavirus and still limit the financial fallout.
Hundreds of thousands of new infections took the known global caseload past 44.5 million with nearly 1.2 million deaths, as the disease continues its deadly spread worldwide.
India, one of the world's worst-hit nations, surpassed eight million cases with fears of worse days ahead as the religious festival of Diwali draws near.
Following significantly relaxed summer seasons, France and Germany are now taking bold steps to shut down social life in the face of spiking infections across the continent.