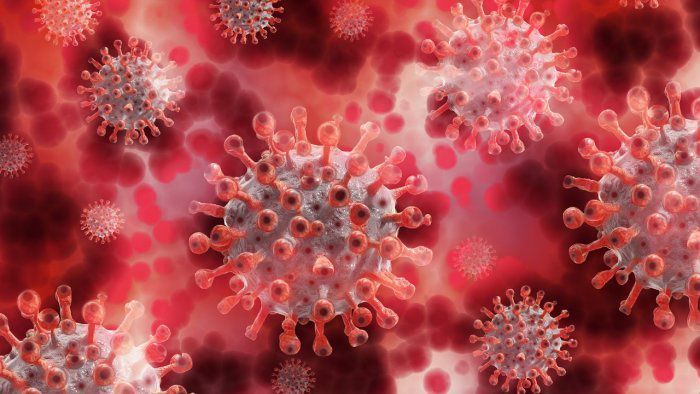 Indian national reinfected with Covid-19 infects two relatives in Singapore
21st April 2021 04:55 pm
Deccan Herald

PTI,
A 43-year-old Indian national who tested positive on arrival in Singapore on April 2 and was discharged from a hospital four days later after being deemed to be no longer infectious has been identified by health authorities as a likely case of reinfection after he infected two of his relatives.
The Indian, who has not been identified, has infected two of his relatives, prompting the Ministry of Health (MOH) to open a new local cluster around the three cases.
A cluster is considered the point of spreading the disease.
The two cases he has been linked to are his 41-year old sister-in-law who is an accountant and her 44-year-old husband who is a restaurant manager at two eateries here, the MOH said on Tuesday.