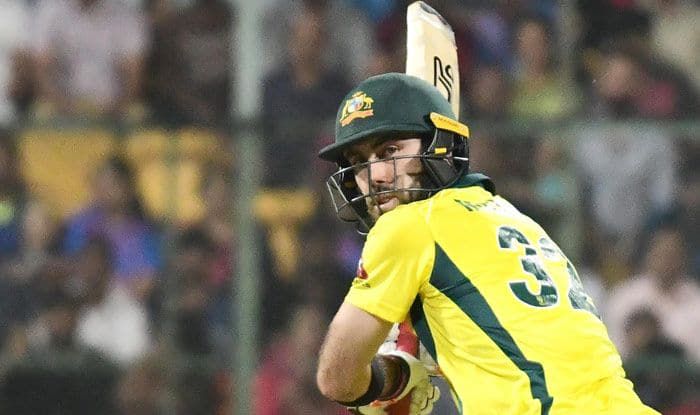 Glenn Maxwell Responds to Ian Chappell's Unfair Remark on 'Switch Hit', Says It's 'Within The Laws'
03rd December 2020 09:18 am
India.com

Australia batting star Glenn Maxwell reckons switch hit is a legal shot and that it's part of the ever evolving batting that has seen massive runs being scored and chased down over the years. Maxwell was responding former Australia captain Ian Chappell's comment on the unorthodox shot being amazing but not fair.
"…it is within the laws of the game. Batting has evolved in such a way, that it has got better and better over the years, which is why we see these massive scores are getting chased down and the scores are going up," Maxwell replied when asked about is thoughts on Chappell's remarks.
Switch hit basically involves a batsman changing his grip and stance to play a shot.