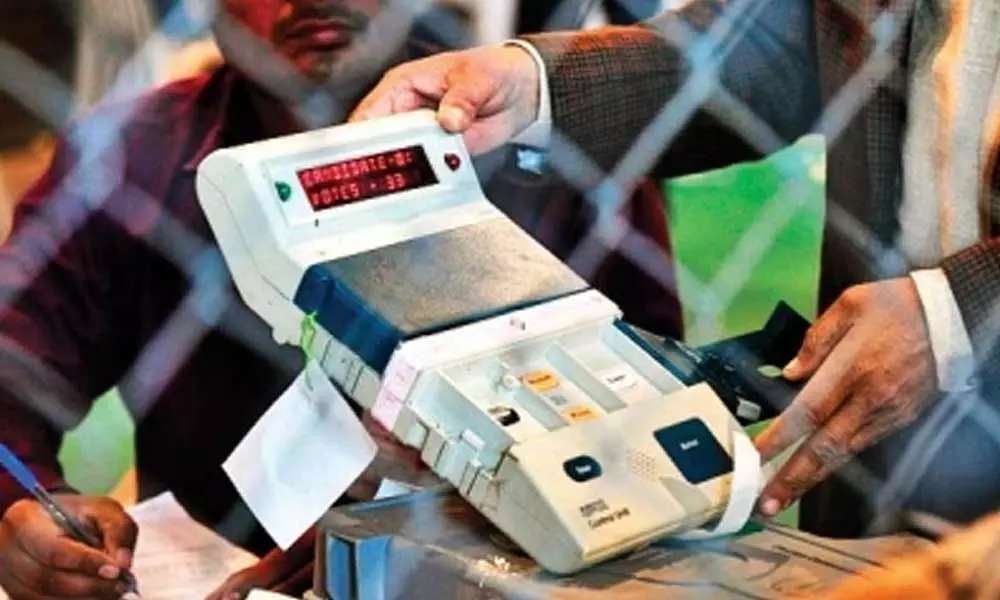 Expert Panel to purchase machinery for district and constituency labs constituted
09th October 2019 06:59 pm
The Hans India
Amaravati: The government constituted a Technical Expert Committee for the purchase of machinery for the District Level & Constituency labs on Wednesday.
Apppointing H. Arun Kumar, Special Commissioner (Agriculture) as Chairman for the nine member expert panel, Poonam Malakondaiah, Special CS, Agriculture department has released a G.O.RT.No. 645.
The members including Y. Sai Lakshmiswari, Addl DA, C&DA, V.D.V. Krupadas, JDA (Seeds), C&DA, Guntur, Dr. A.S. Rao, Director of Research, ANGRAU, Lam, Guntur, Dr. C.V. Rao, NIPHM, Hyderabad, Z. Venkateswar Rao, DD (Planning,), Guntur, Dr. C.M. Mathavan, DD, RFCL, Navi Mumbai, K. Surendra Babu, CAO, Guntur, P. Jaya Krishna, AD(DNA & Integrated Labs), Guntur.