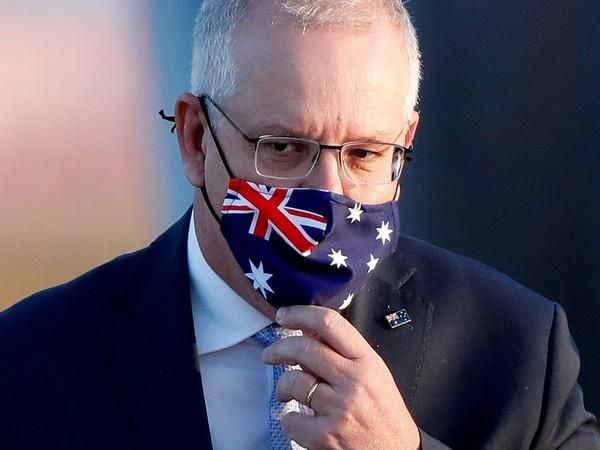 Australia cancels state's Belt and Road deal with China
21st April 2021 05:42 pm
Lokmat

Australia has cancelled the controversial Belt and Road (BRI) agreement with China saying it goes against its national interest, in a decision that will further increase tensions between Canberra and Beijing.
In an official order issued on Wednesday, the Scott Morrison government scrapped the agreement signed between the state government of Victoria and the National Development and Reform Commission of China, which was signed on October 8, 2018. It also cancelled a framework agreement signed between the two sides on October 23, 2019.
Australian Foreign Minister Marise Payne said that the BRI deal has been cancelled under the Commonwealth's new foreign veto laws. This scheme requires the federal government to cancel agreements that states, territories, local governments and universities enter into with an overseas government if they contradict the country's national interest, The Sydney Morning Herald reported.