Bella Ciao! Money Heist 4 is streaming on Netflix: Here is everything you need to know about previous seasons
03rd April 2020 03:53 pm
IBTimes

The much-awaited Netflix's series Money Heist season 4 is now streaming in India and the timing of the release is apt as people are in 'house arrest' due to coronavirus outbreak.
The fourth season of 'La casa de papel', Money Heist's Spanish name has eight episodes in total. In India, the episodes were made available at 12.30 pm on April 3.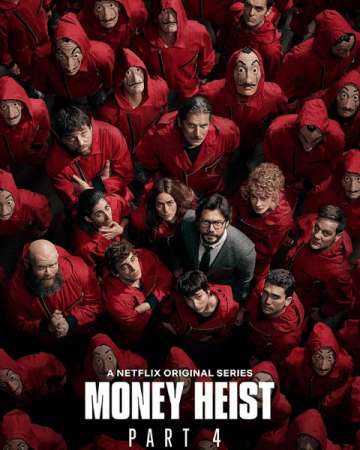 The season 3 finale of Money Heist finished with a major cliffhanger, with two protagonists lives in risk, retired police detective Raquel Murillo/ Lisbon (Itziar Ituño), and Nairobi (Alba Flores).