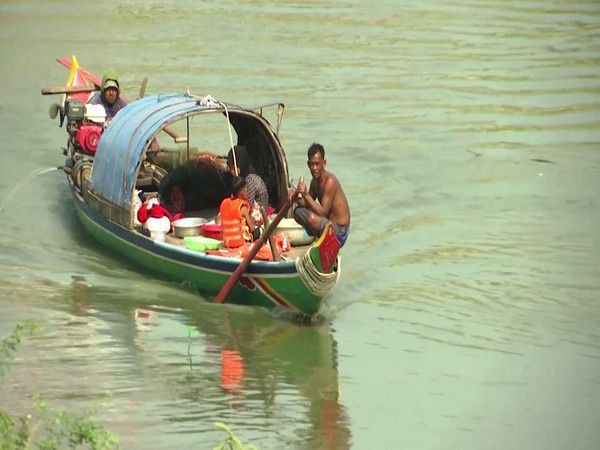 Dams along Mekong by China threatening farmers and fish in Southeast Asia: Report
08th April 2021 10:52 pm
Lokmat

China's construction of large hydropower dams along the river to feed country's growing energy needs is causing problems downriver -- having devastating impacts on water availability and the fertile soil that feeds hundreds of millions of people in Southeast Asia.
The Mekong River flows some 5,000 kilometers from the Himalayas to China's Yunnan province and then to Myanmar, Laos, Thailand and Cambodia and then reaches to sea through Vietnam's Mekong Delta.
In a detailed report by DW News, it has been revealed that rapid construction of dams over the Mekong is causing problems for fish stock and farms in the country's downriver.