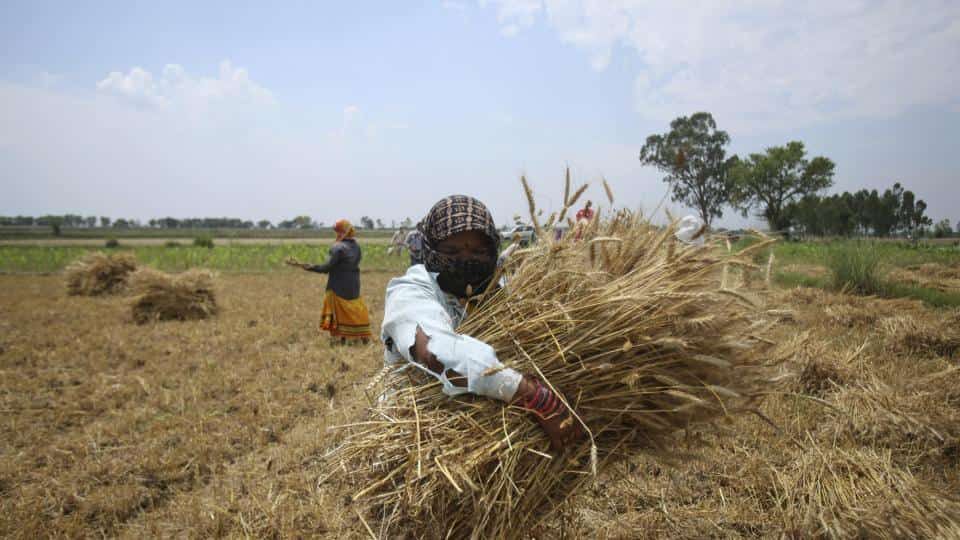 Minimum Support Price for summer-sown crops hiked by 50-80%
02nd June 2020 07:07 am
Hindustan Times

The Union Cabinet on Monday approved federally fixed minimum support prices (MSP) for 14 kharif or summer-sown crops, which will give farmers a 50-83% return on their cultivation cost, agriculture minister Narendra Singh Tomar said.
The announcement came as the June-to-September monsoon for 2020, predicted by the India Meteorological Department (IMD) to be normal, made its onset over Kerala, its first port of call in the Indian mainland, on June 1, as predicted.
A normal monsoon will likely lessen the strain on the agriculture economy from widespread disruptions caused by the Covid-19 pandemic.